Jets Lock Up Scheifele and Hellebuyck Through 2030-31
The Winnipeg Jets made a huge splash on Thanksgiving Monday, as the team announced the signings of star forward Mark Scheifele and goaltender Connor Hellebuyck to matching seven-year contracts.
The deals will feature an annual average value of $8.5 million, resulting in a total of $59.5 million over the course of the contract. In all, Winnipeg dished out $199 million in USD, in order to prevent the team from losing either player via unrestricted free agency at season's end.
Scheifele, who led the Jets in goals last year with 42, is entering the final season of his eight-year, $49 million contract signed back in 2016.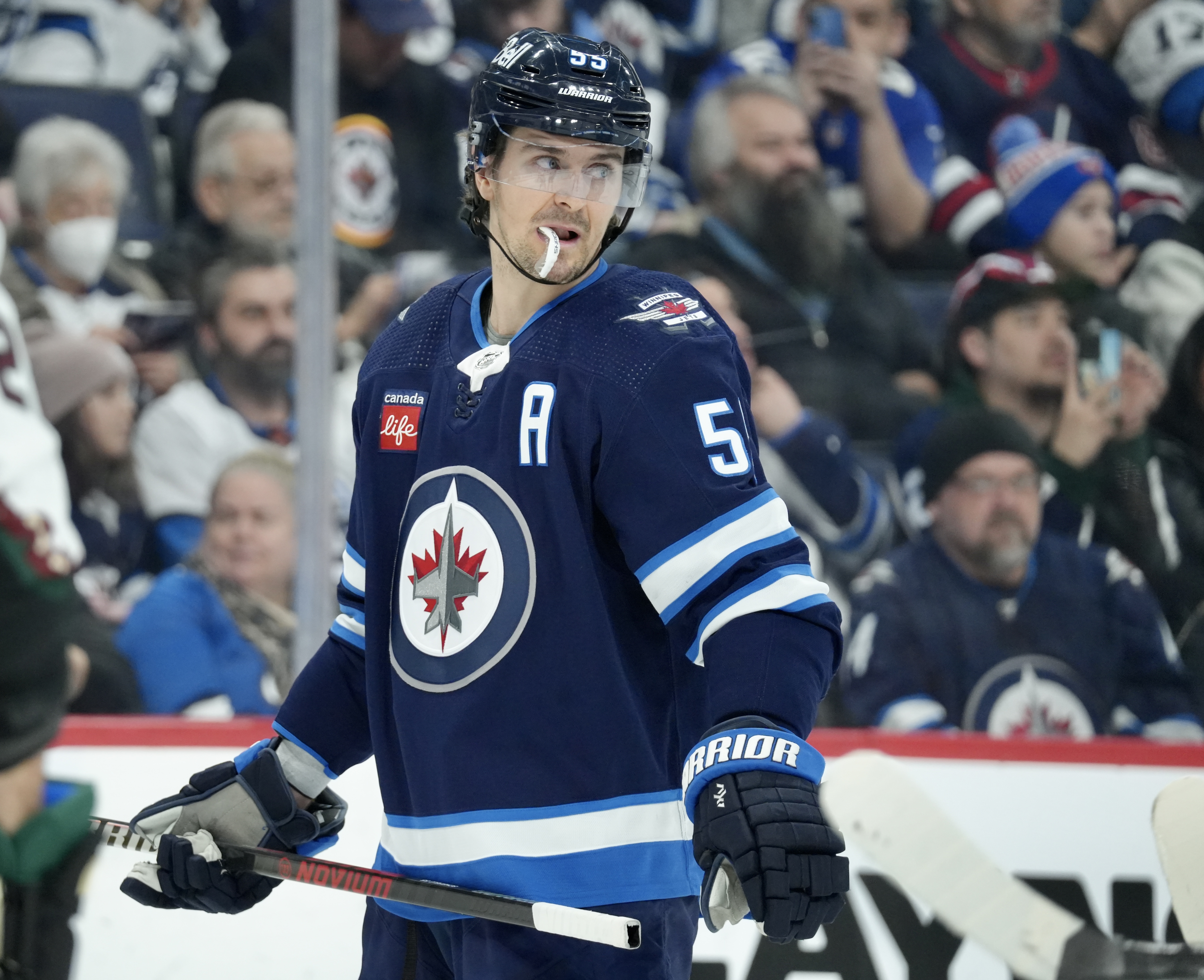 Hellebuyck, who holds most franchise goaltending records, will be going into the final year of his six-year, $37 million deal signed with in 2018.
The two players were selected by Winnipeg in back-to-back drafts (2011 and 2012) and have spent their entire careers with the Jets. Despite ongoing rumblings of unhappiness, the two will remain in polar night blue through the 2030-31 season, to which they will both be 38 years old.
At the time of their signings, Scheifele had $46 million to his name in estimated career earnings, while Hellebuyck had $33 million.
In eight seasons of NHL play, Hellebuyck owns a 238-154-37 record to go alongside a 2.66 goals against average and a .916 save percentage.
In 13 years with the Jets, Scheifele has 272 goals, 373 assists and 645 points in 723 regular season games.