Jets Double Up Predators At Home
RECAP:
The Winnipeg Jets are playing fantastic hockey, as of late.
On Thursday evening, in front of the second-largest home crowd of the season (12,199) the Jets scored six times, doubling up the visiting Nashville Predators 6-3.
Loading...
Kyle Connor scored his fifth-career hat trick and added an assist, Mark Scheifele registered four assists, while Dylan DeMelo and Alex Iafallo had two helpers each as Winnipeg saw points from 10 different players on the night.
Goaltender Laurent Brossoit found his first win of the season, Adam Lowry dropped the glove two times in the opening period, while Dylan Samberg registered an incredible nine blocked shots.
Things were certainly wild in downtown Winnipeg.
Taking the game by the horns, the Jets opened the scoring in the first period, before blowing things over with back-to-back Connor strikes in the second, before the team's top goal-getter got his third of the game into the empty net, putting the cherry on the top of Winnipeg's seventh win of the year.
With the win, the Jets move to 7-4-2 on the season and will look to keep the good times rolling in their season-high, five-game homestand.
The extended photo library from Thursday's game vs. Nashville is courtesy of Scott Stroh:
Loading...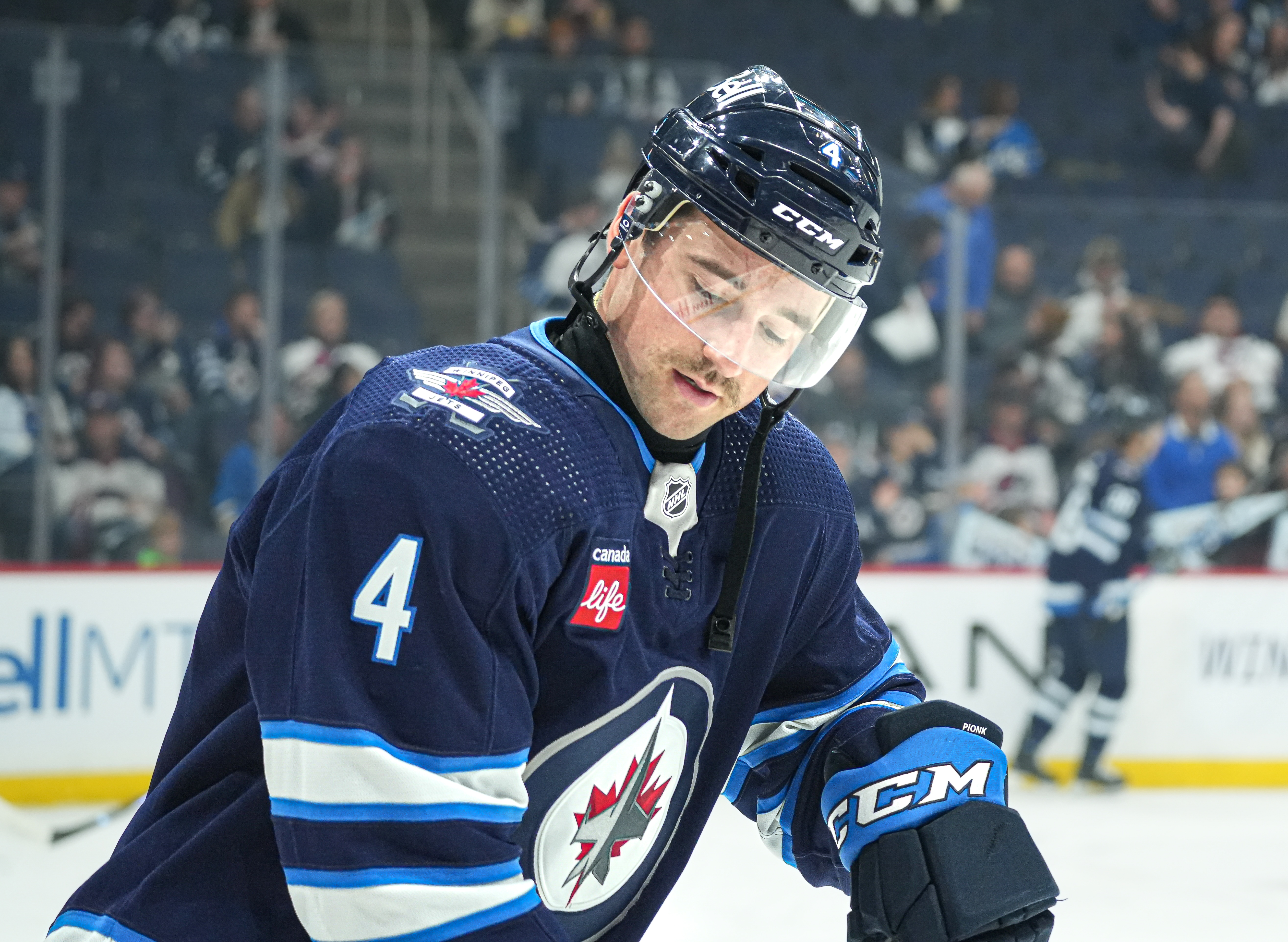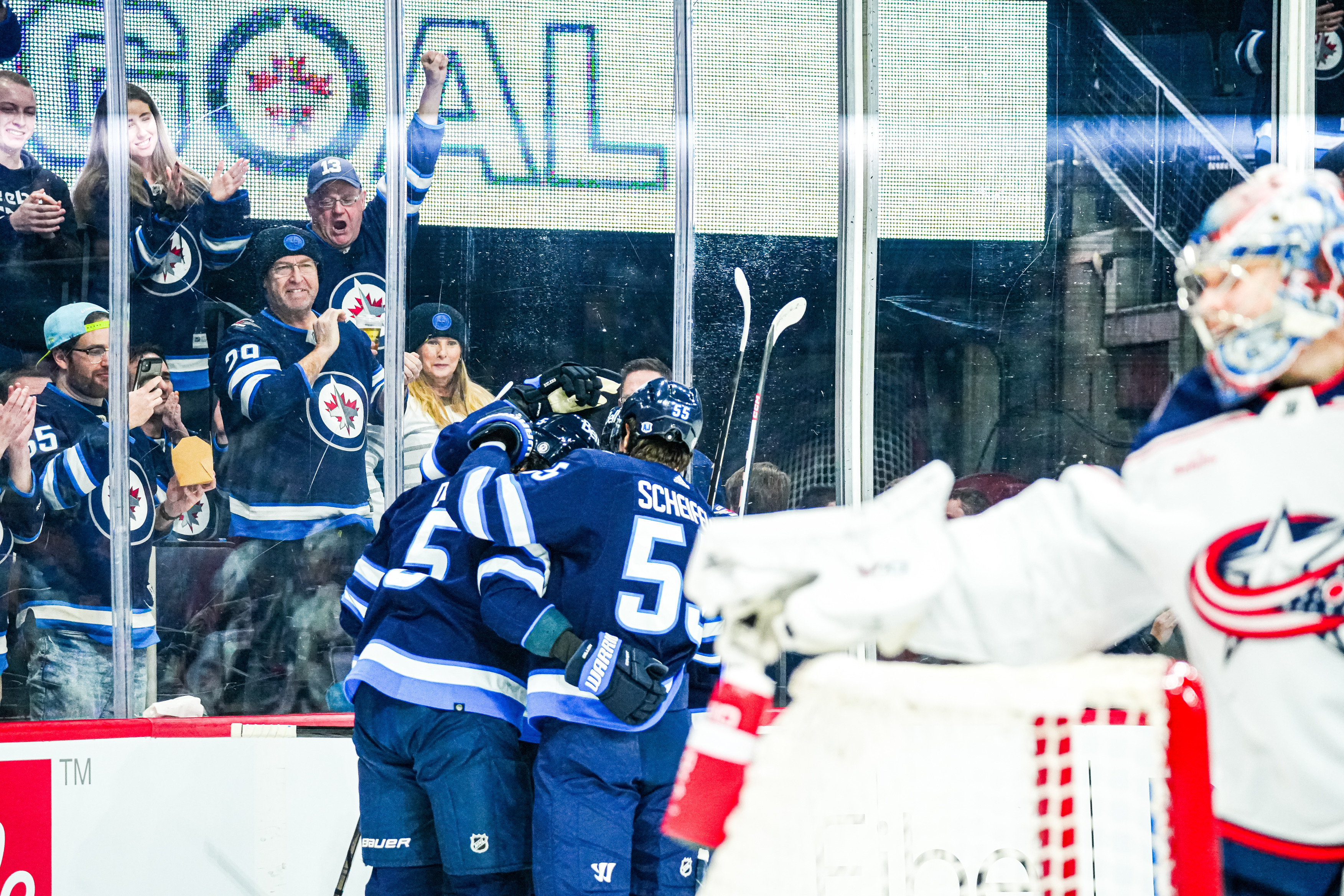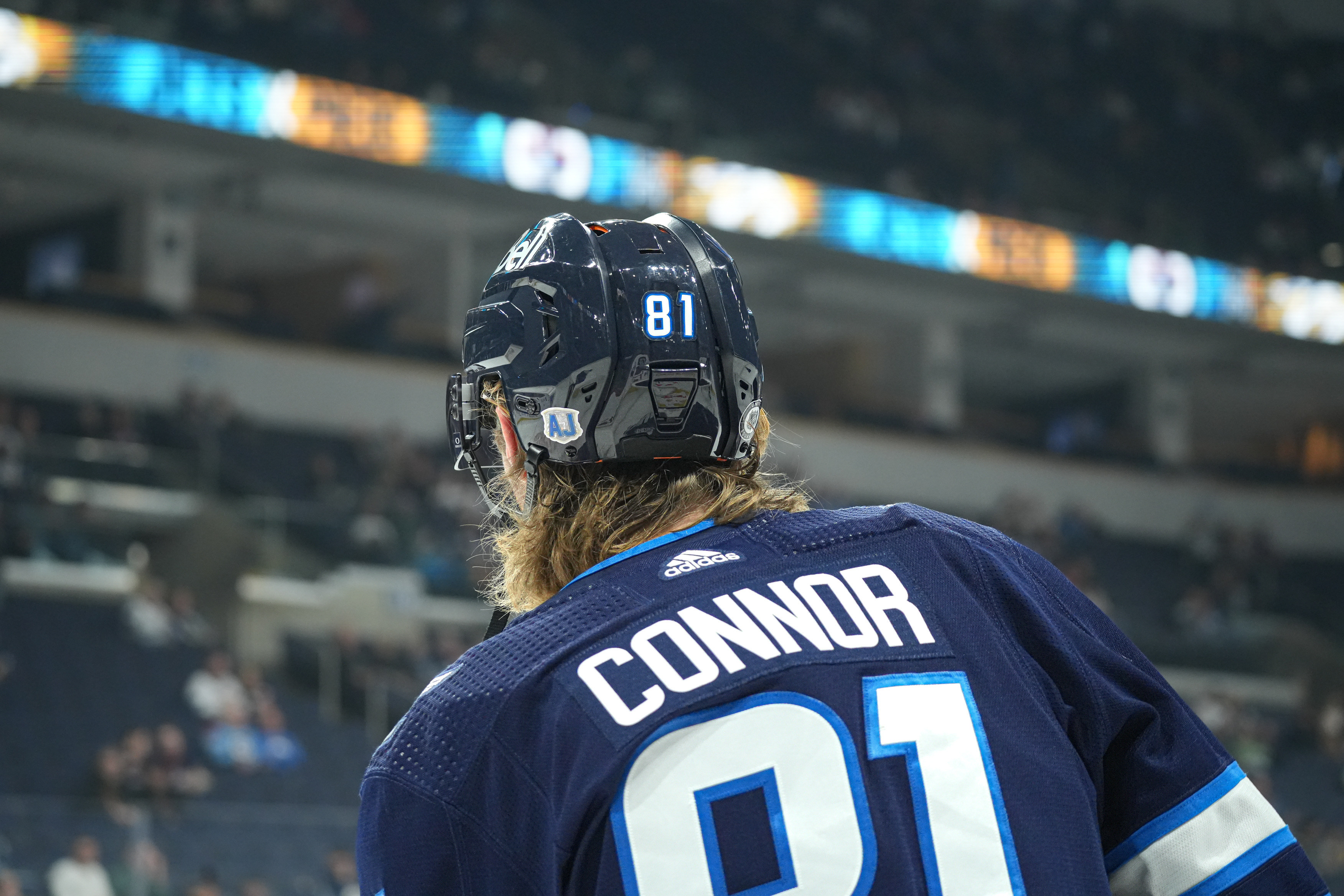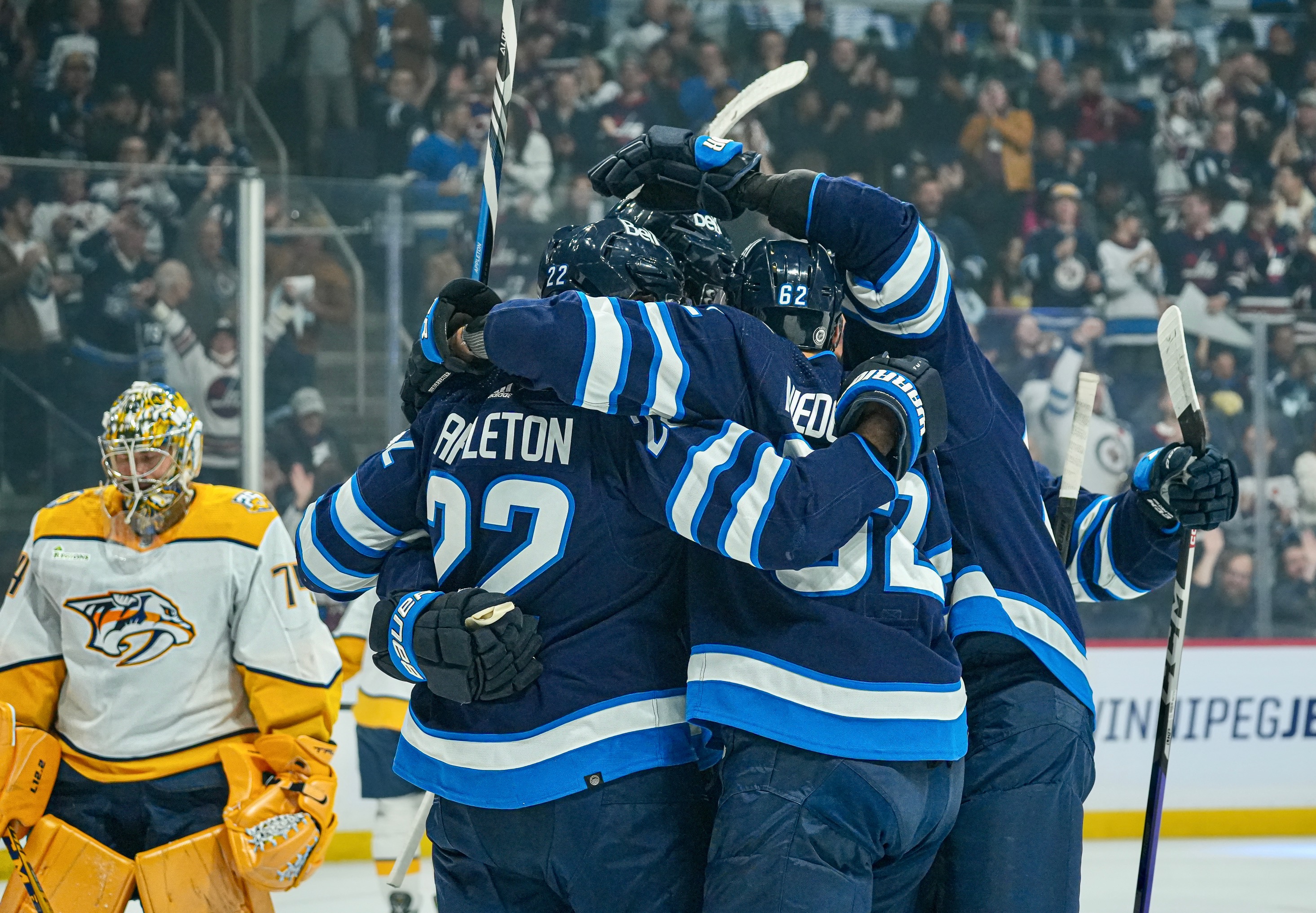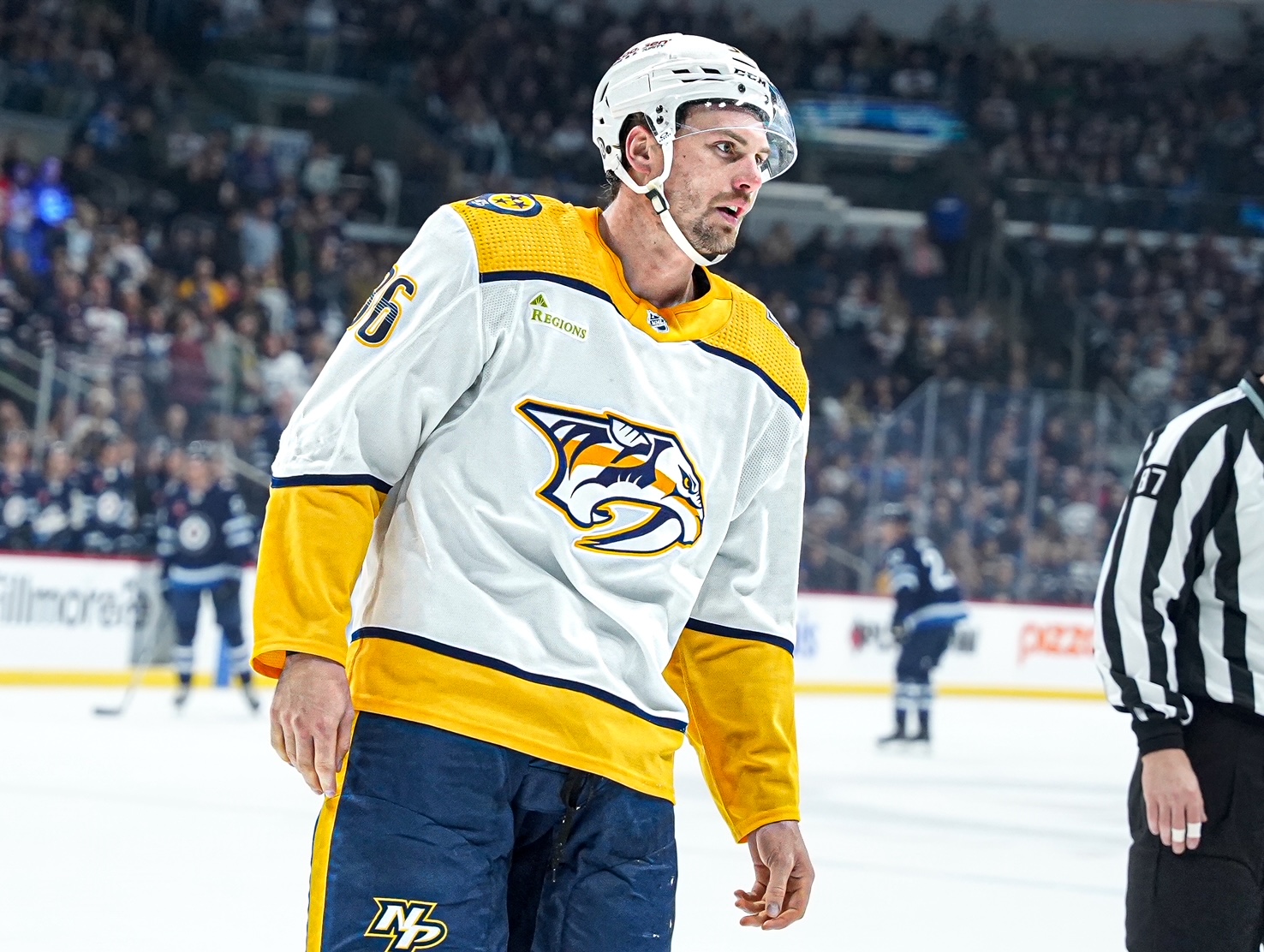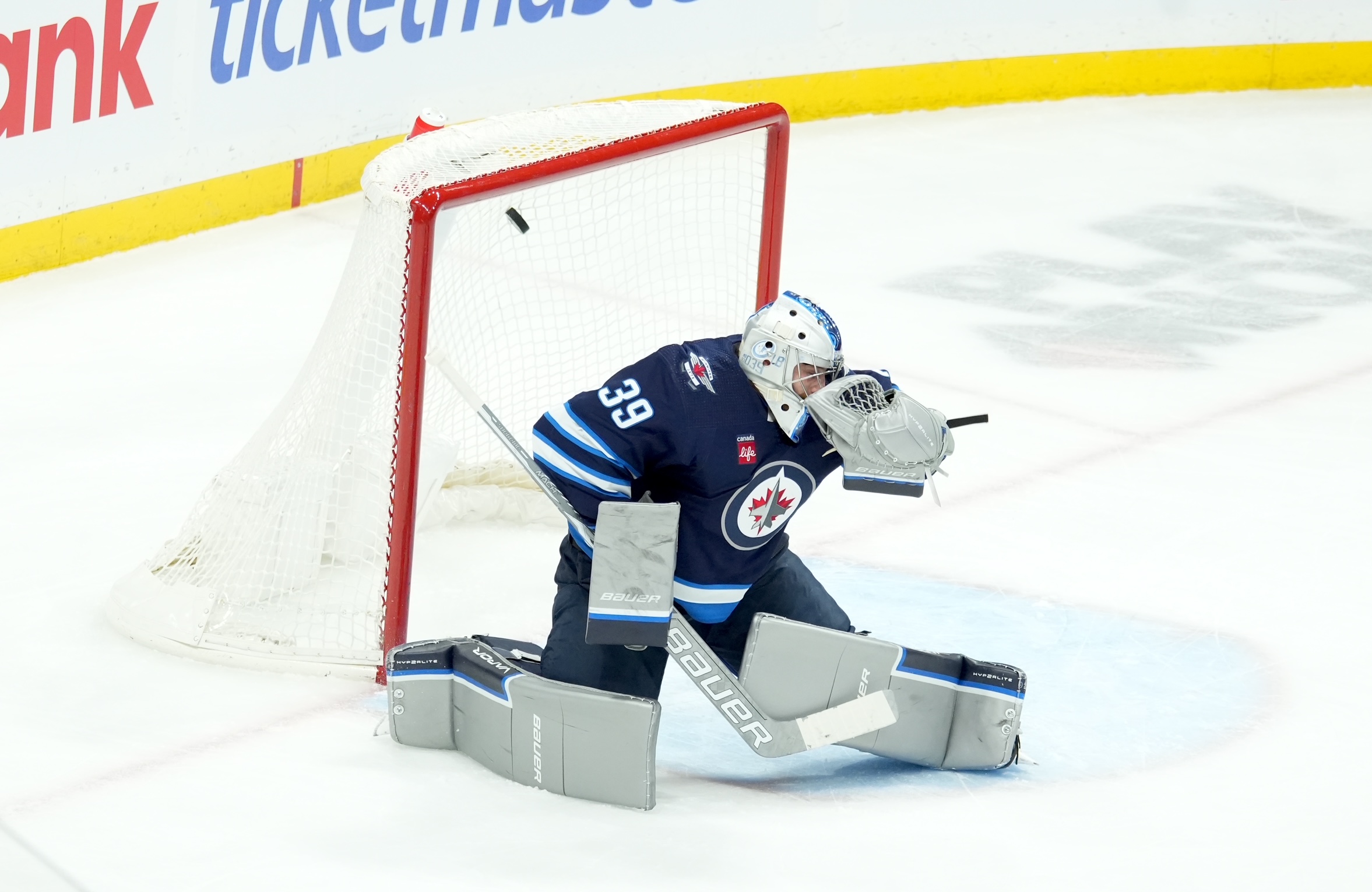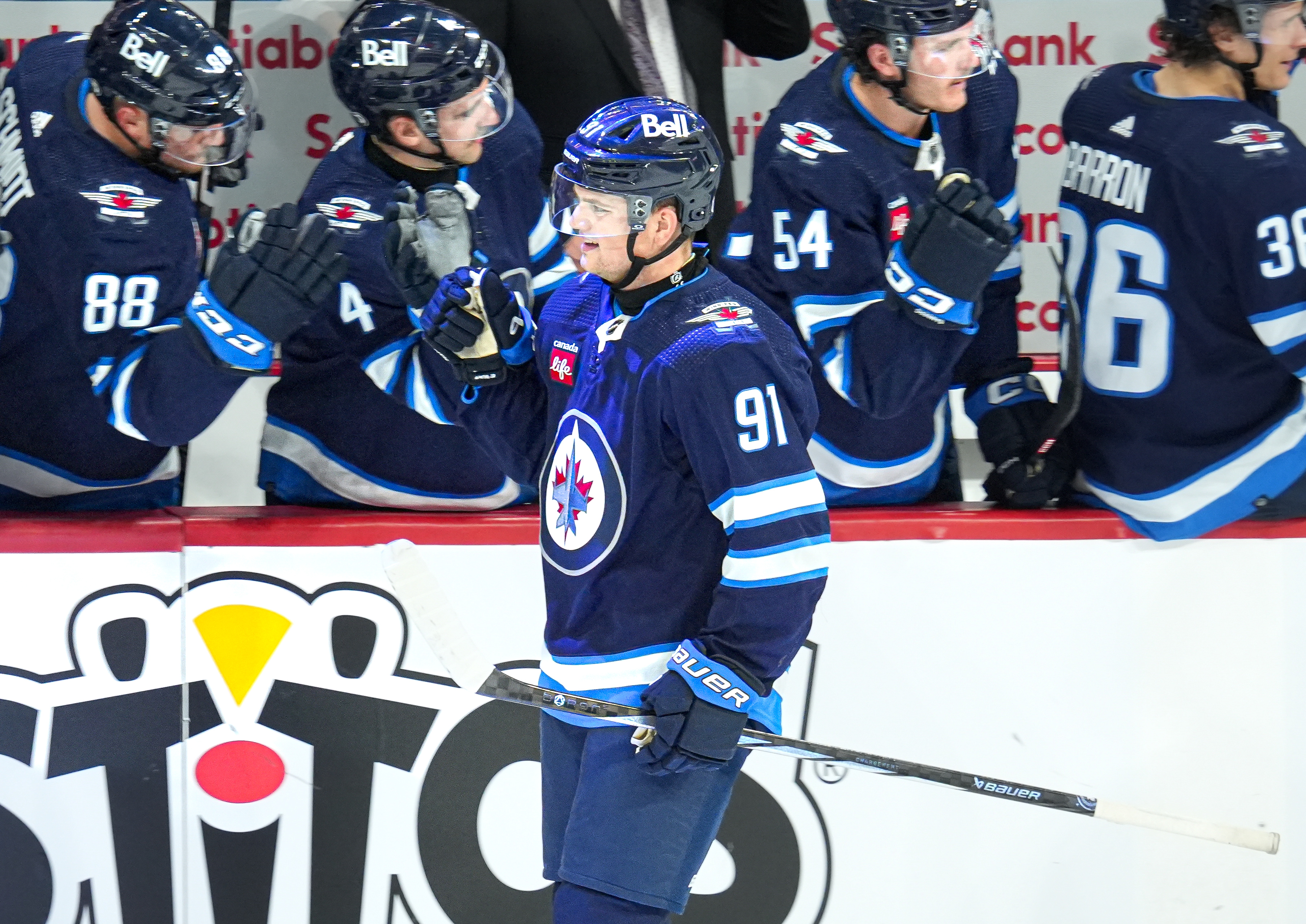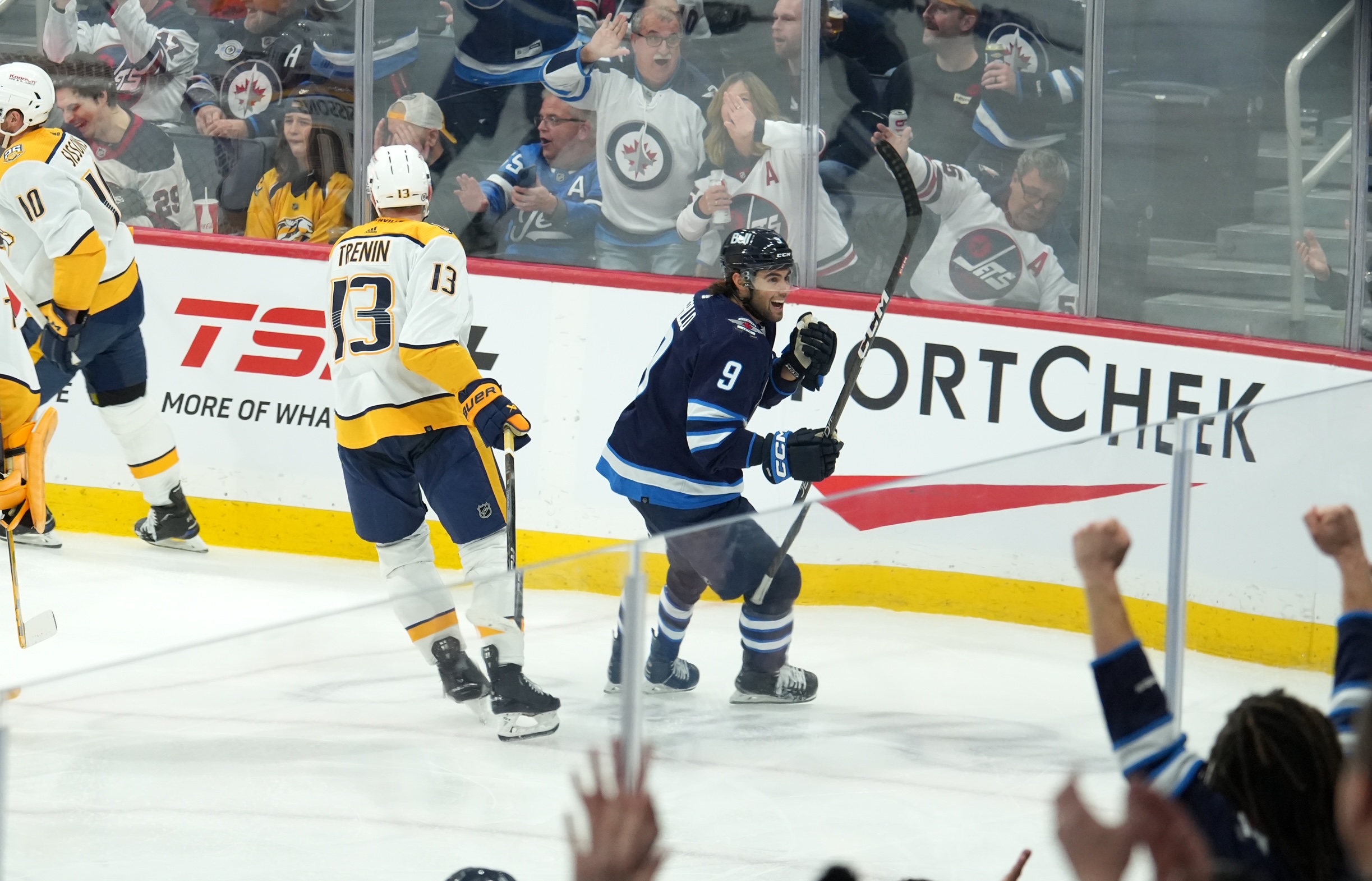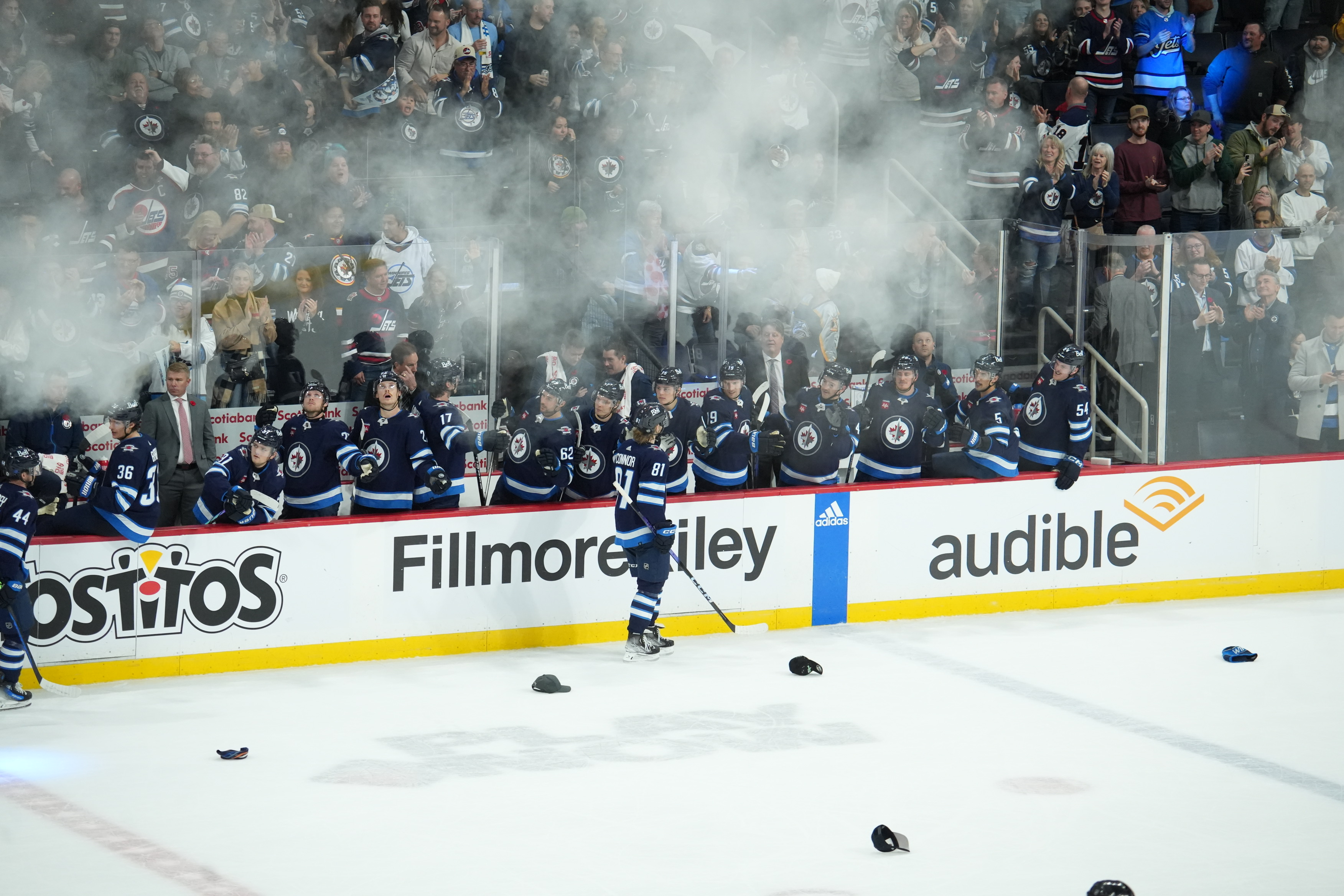 Adam Lowry on his knuckles:
"They've felt better, to be honest. But they're alright. It's all good."
Adam Lowry on Dylan Samberg's nine blocked shots:
Loading...
"I don't think you can say enough about what it takes to step in front of some of those shots. As a defenceman, it's a thankless job sometimes on five-on-five or the PK. You've got to basically go in the lane, give up your body – you don't have a tonne of gear on – and generally when you block that shot, it re-loads right back to that guy and he's going to blast another one. He got the jacket tonight. I think we all appreciate how tough a job it is, how important it is. He was outstanding on the penalty kill, he's been outstanding to start the year. It was a tremendous game for him."
Next up for the Jets the continuation of the season-high, five-game homestand from Canada Life Centre. Opponents popping into Manitoba include Dallas, New Jersey, Buffalo and Arizona. The first three games can be viewed live on TSN, while the final test of the homestand will be aired live on Sportsnet.