Jets Send St. Louis Home Singing The Blues
RECAP:
The Winnipeg Jets put together a full 60-minute effort on Tuesday night, as the home team picked up its second-straight win, without the services of head coach Rick Bowness, who was at home with his wife Judy following a medical episode.
A boring first period led the way for a three-goal second period that saw Winnipeg score twice in 18 seconds.
Loading...
David Gustafsson and Mason Appleton got the Jets on the board quickly, before Pavel Buchnevich got the visitors a power play strike late in the frame.
Kyle Connor scored a four-on-four marker early in the third period, but the Blues got one back with an extra attacker as time wound down in the final frame. Morgan Barron gave Winnipeg the win with an insurance marker into the empty net, putting the cherry on top of a much-needed home win.
Despite the action-packed game, there were only 11,136 fans in attendance at Canada Life Centre, another non-pandemic related low.
The extended photo library from Monday's game vs. Edmonton is courtesy of Scott Stroh: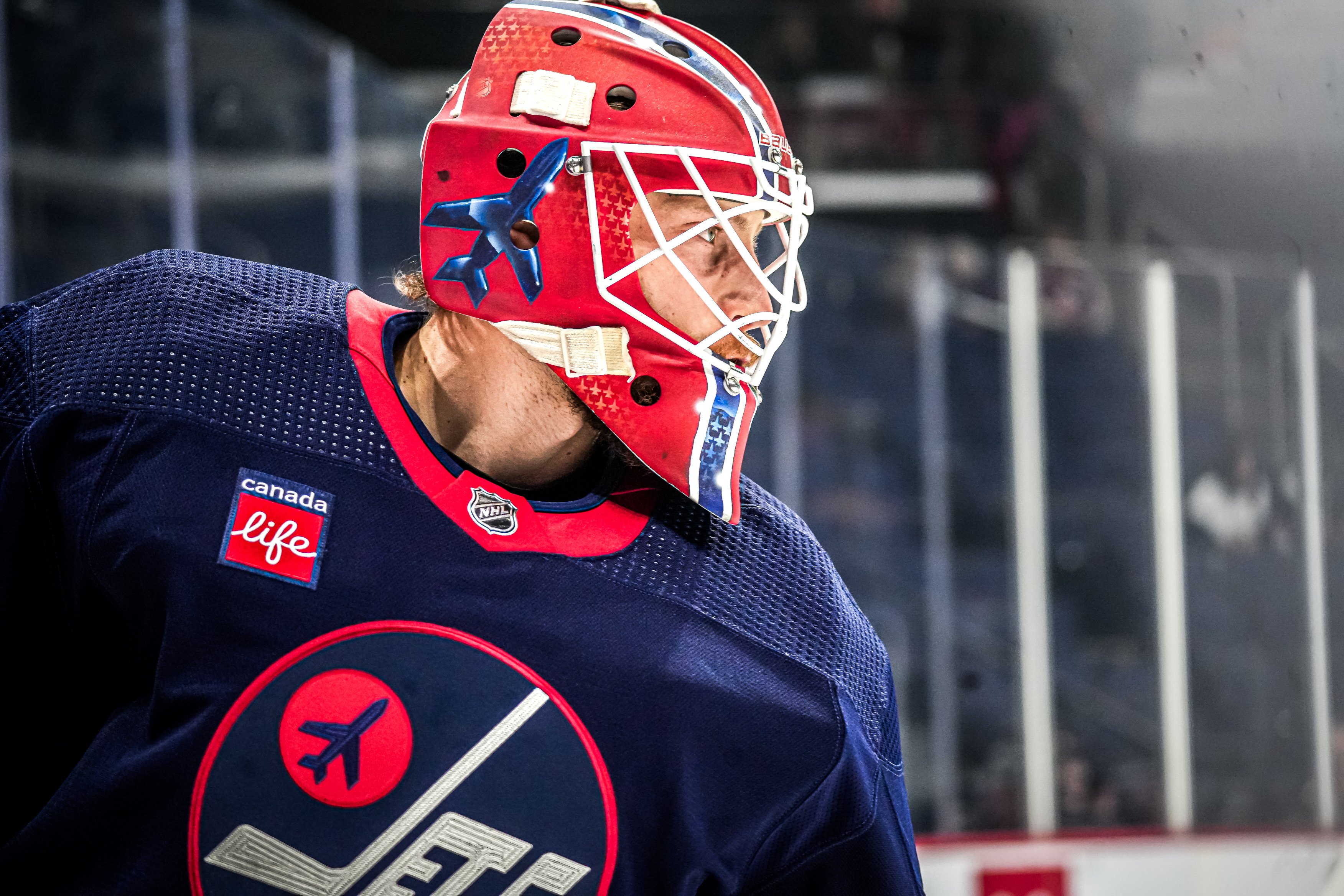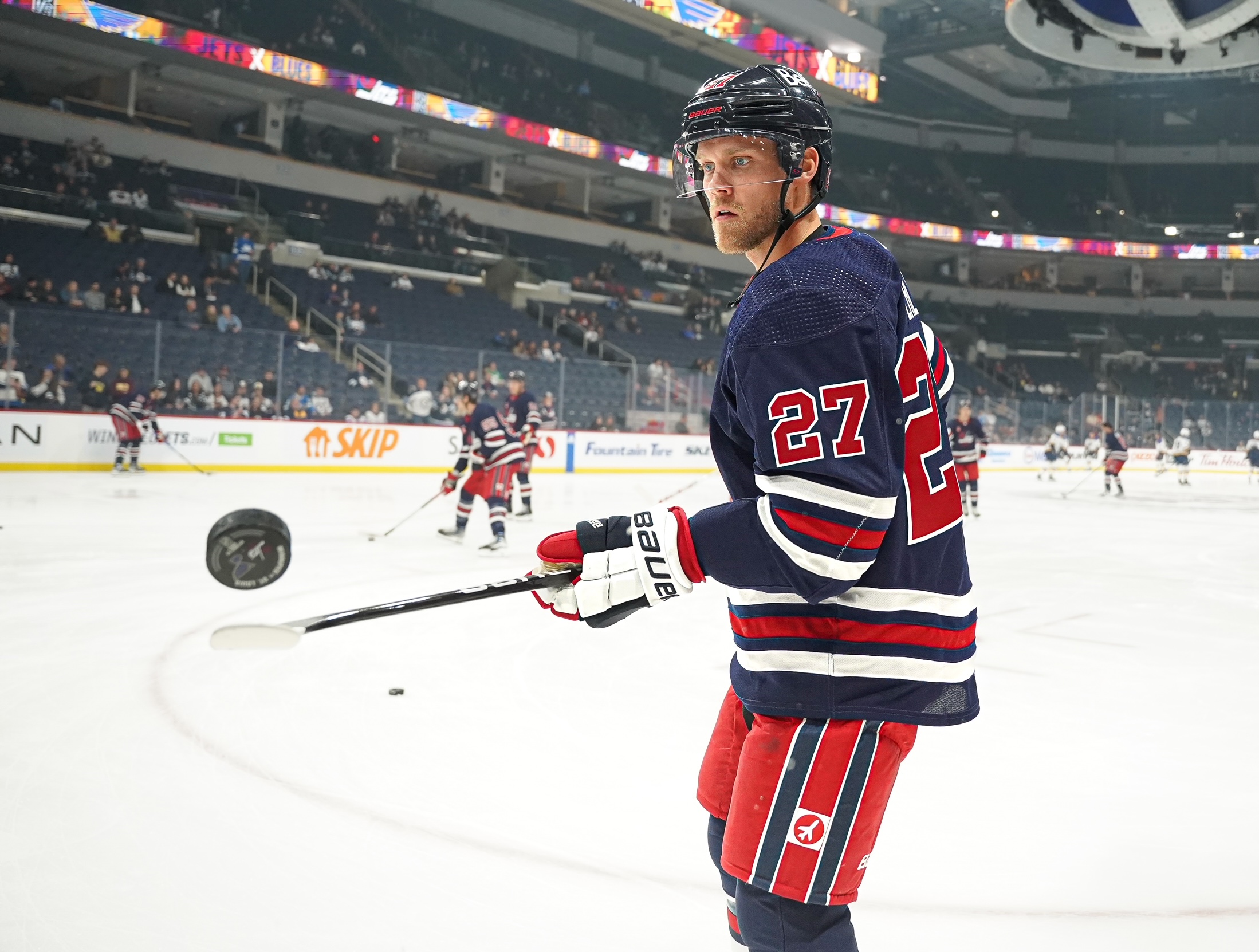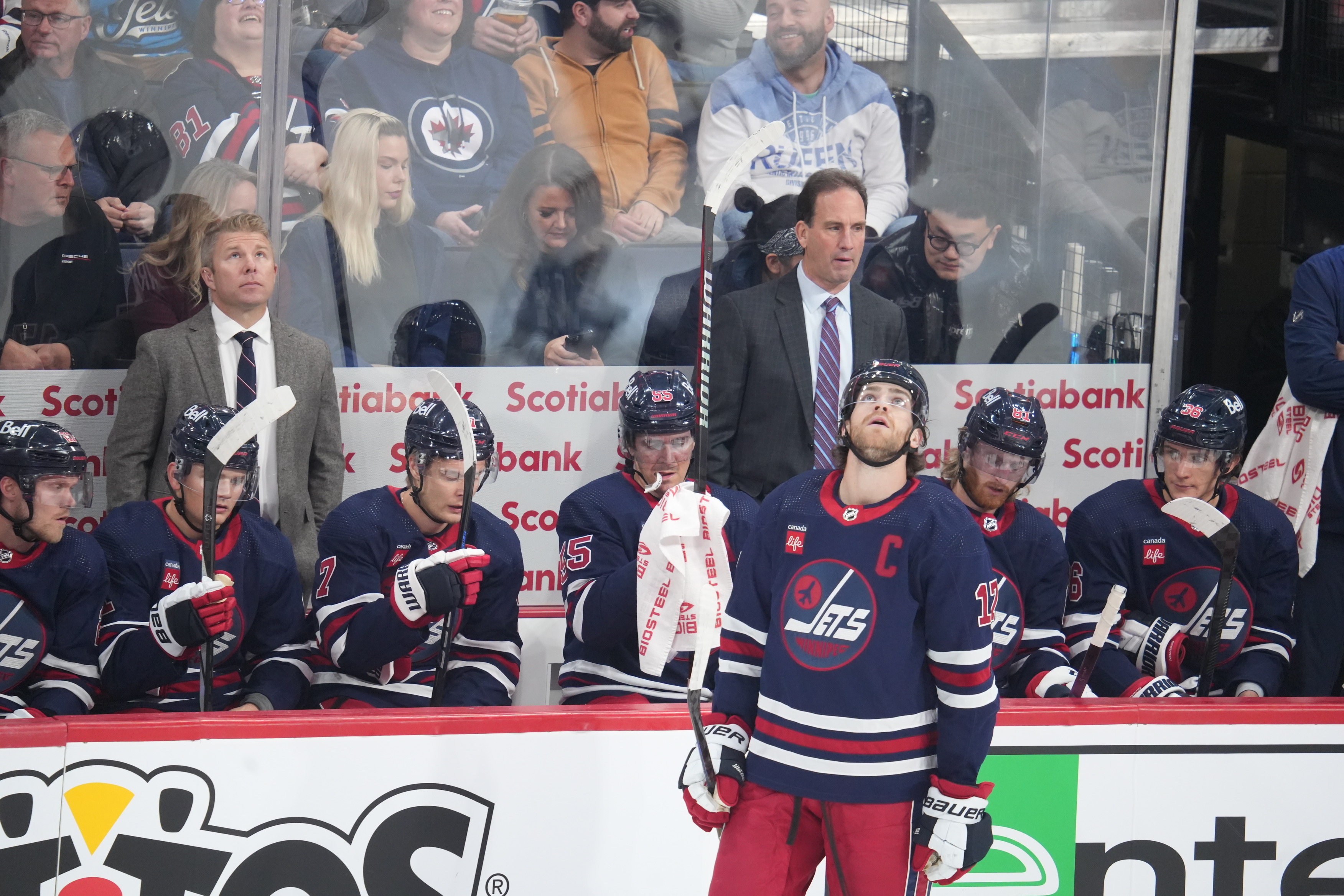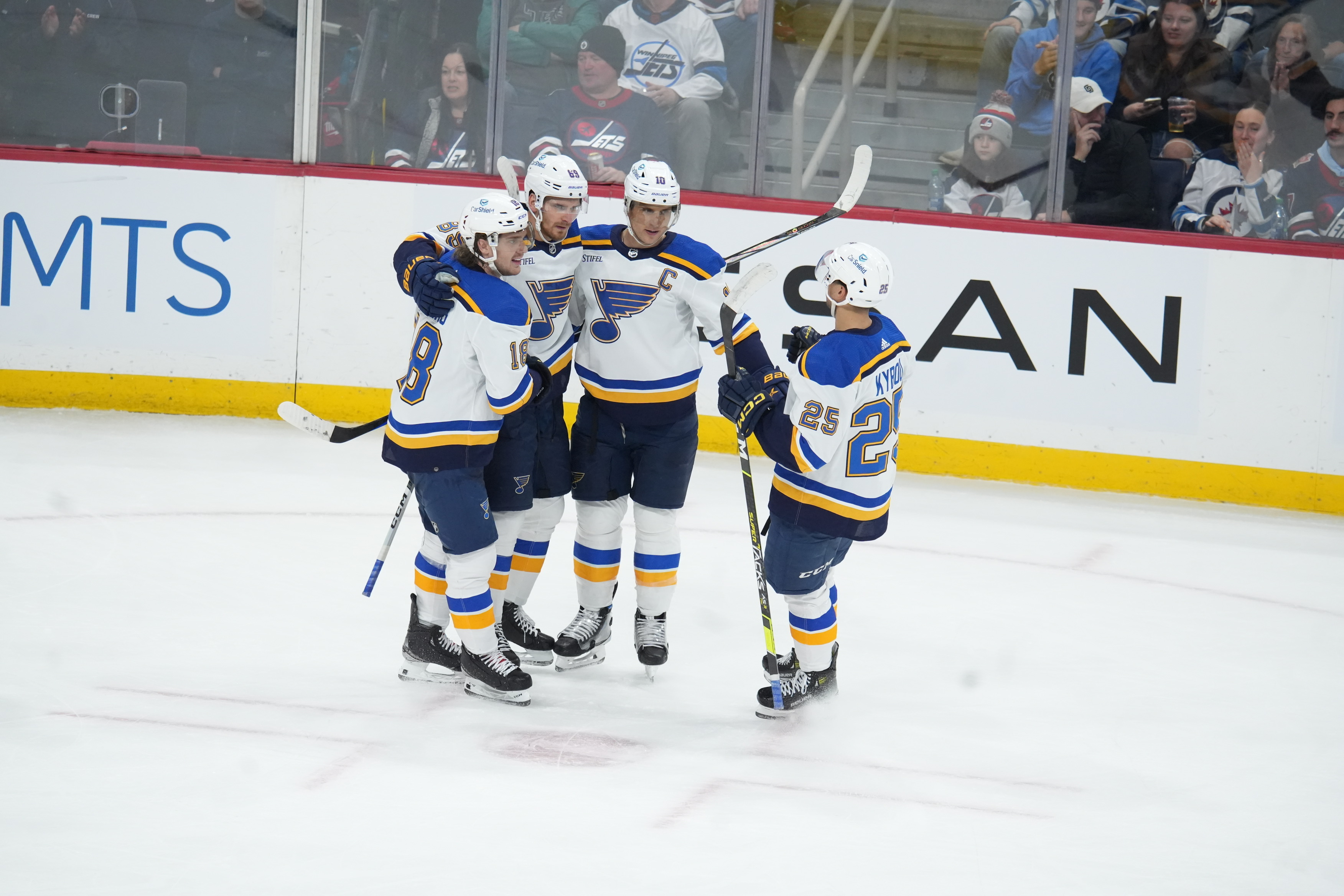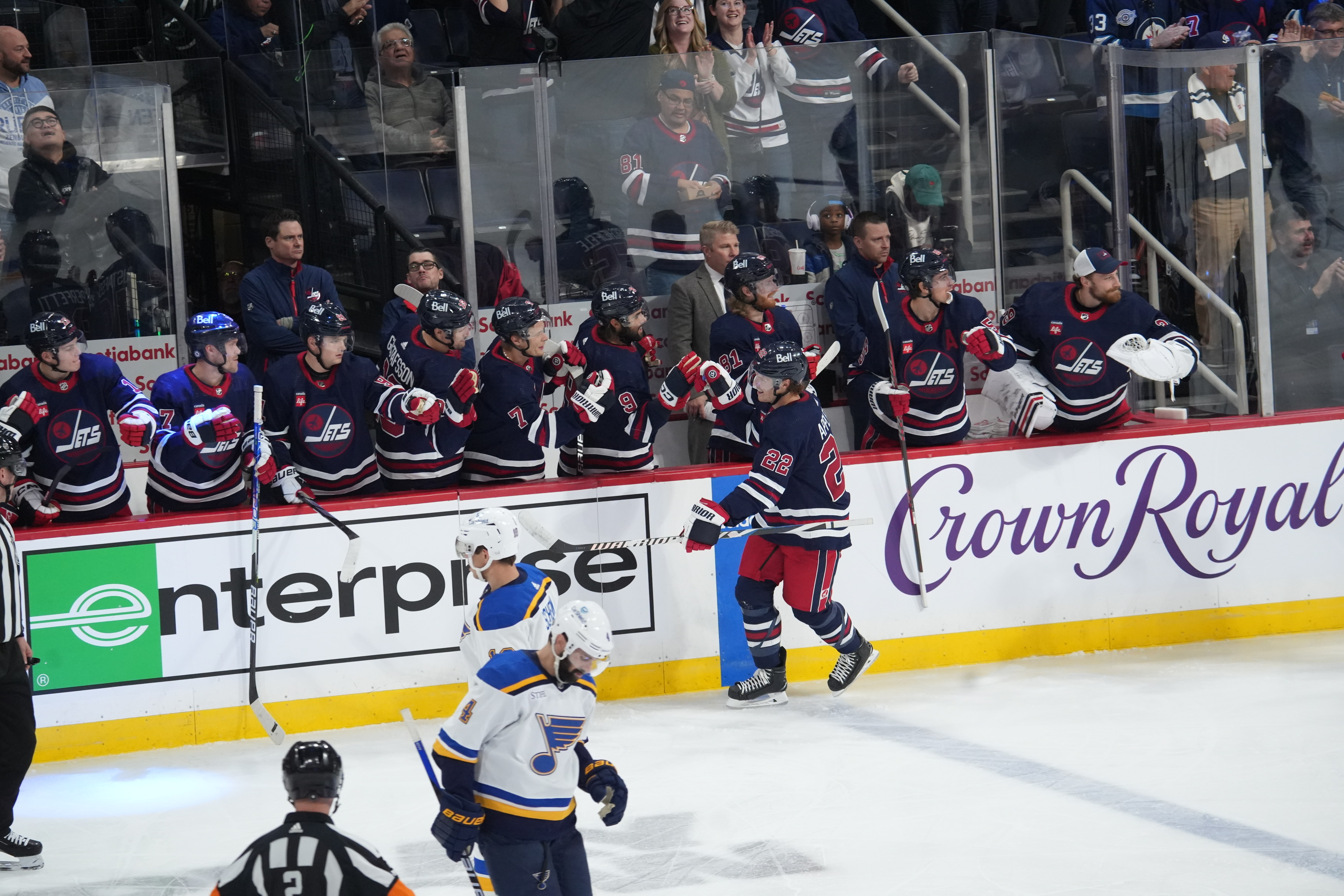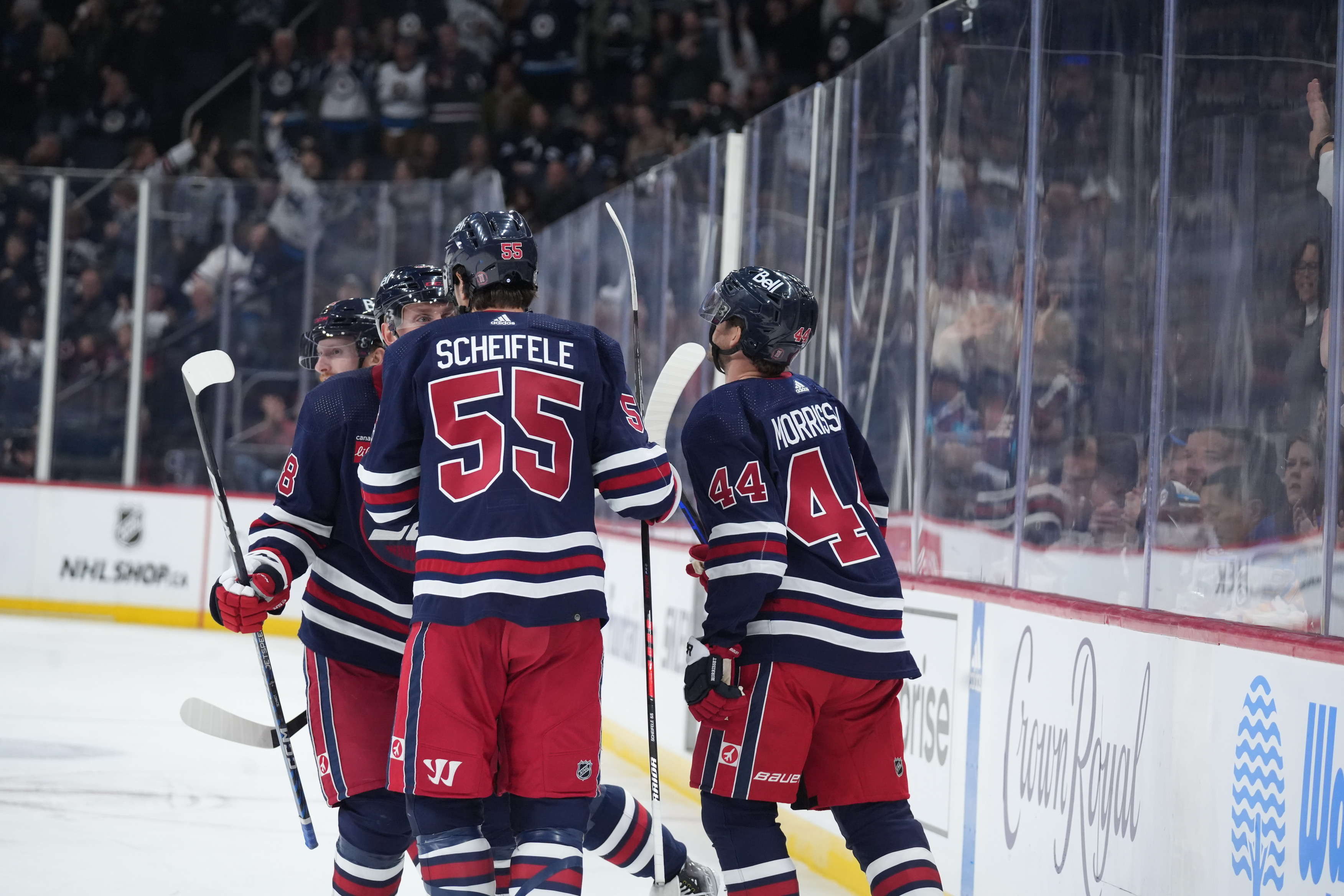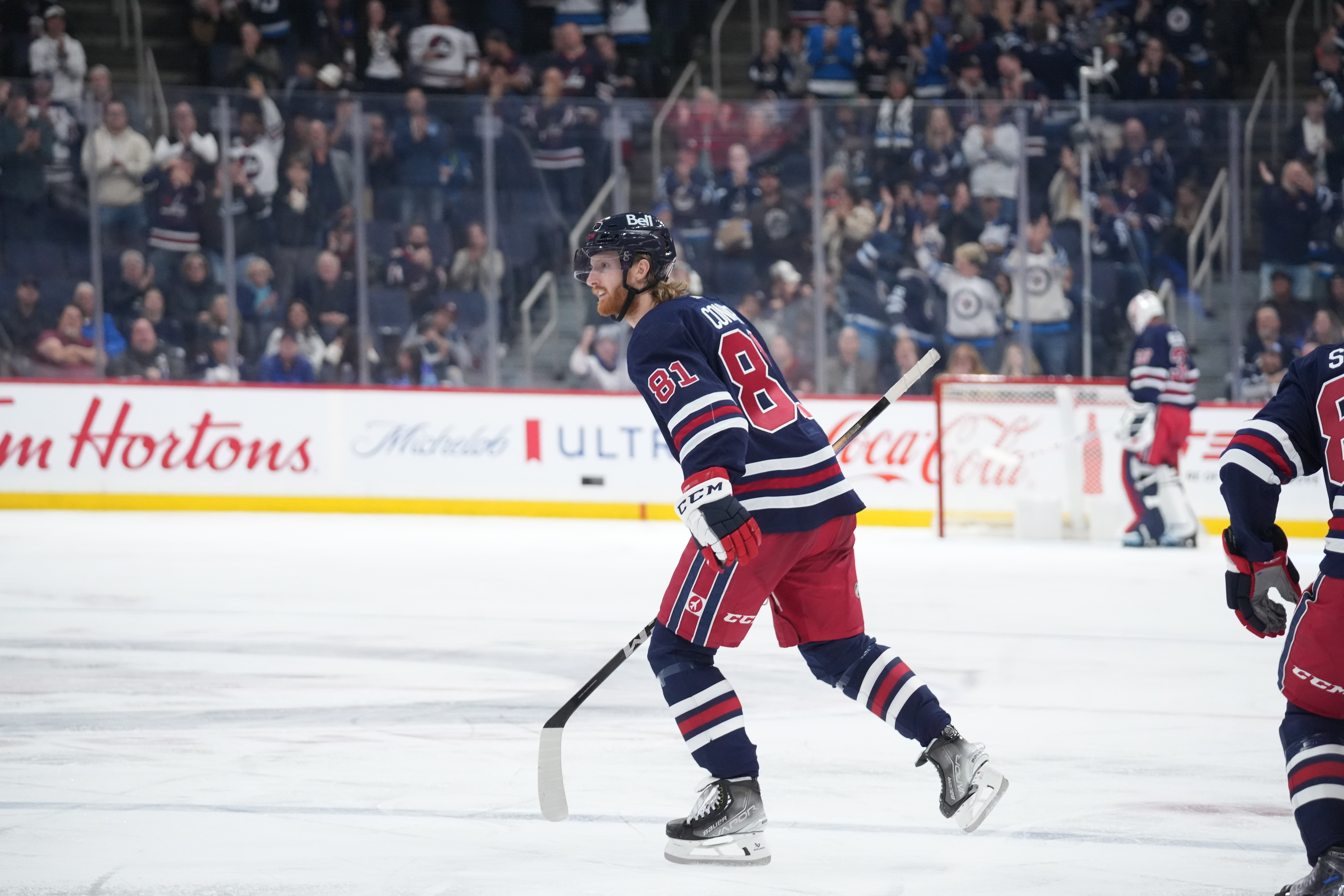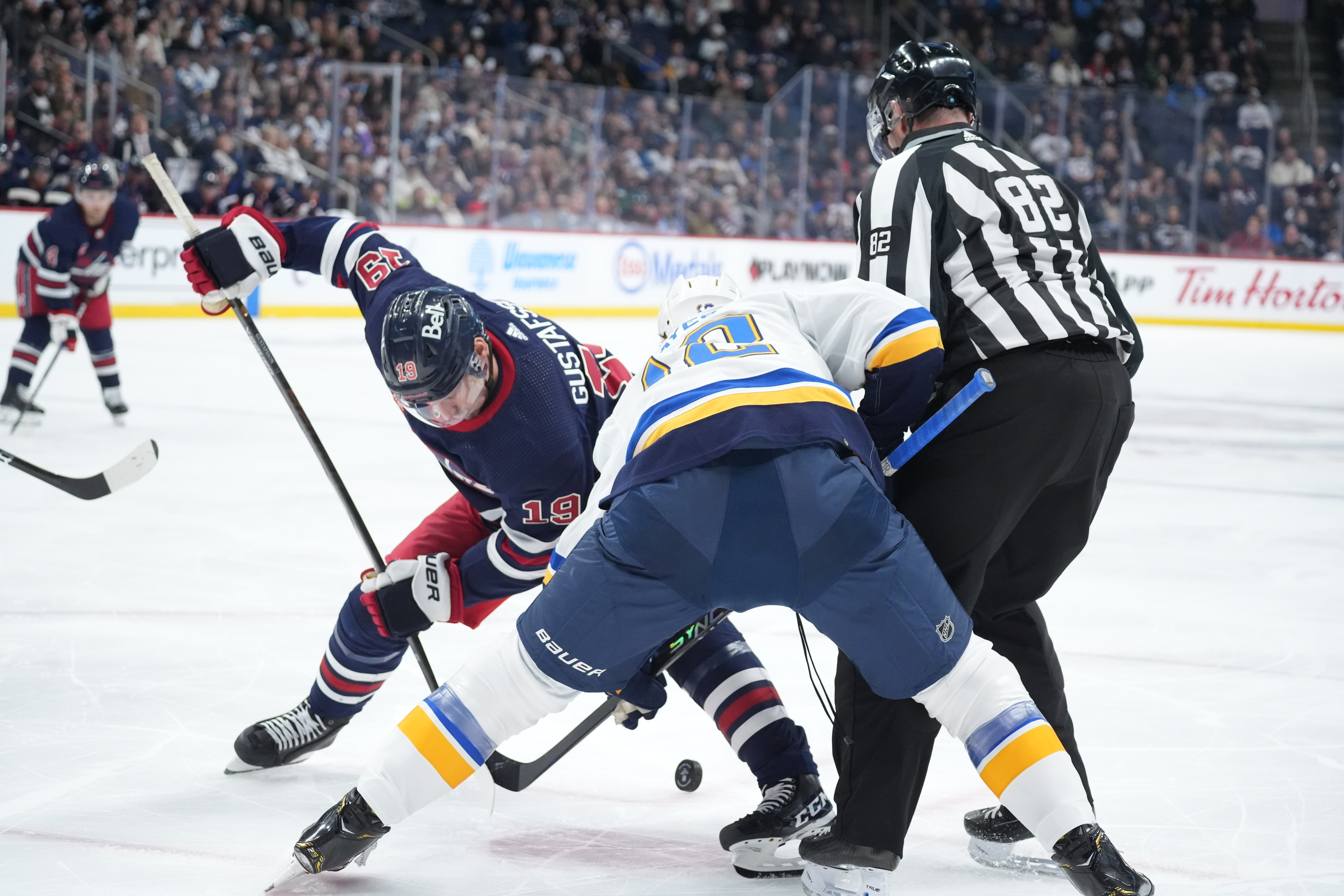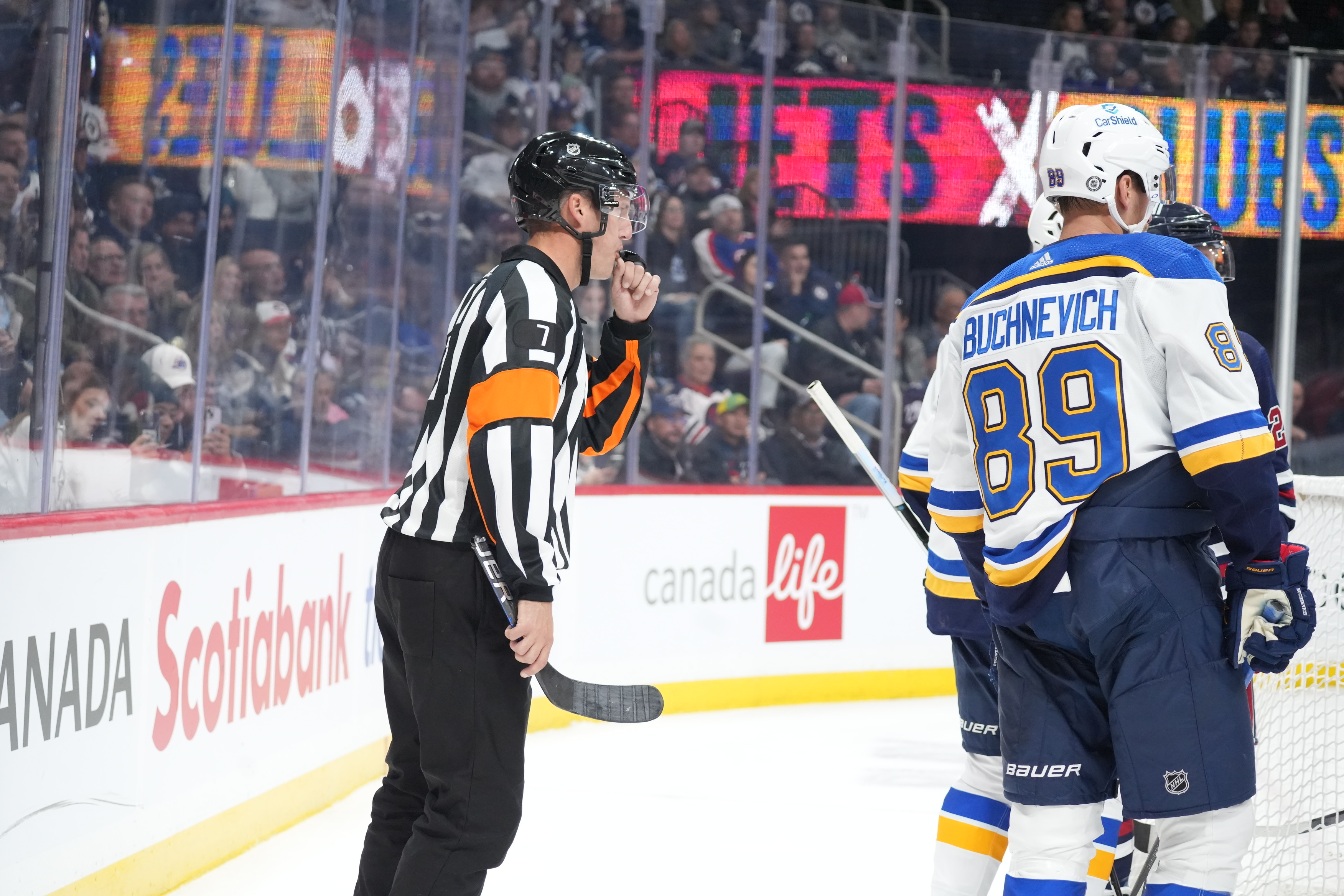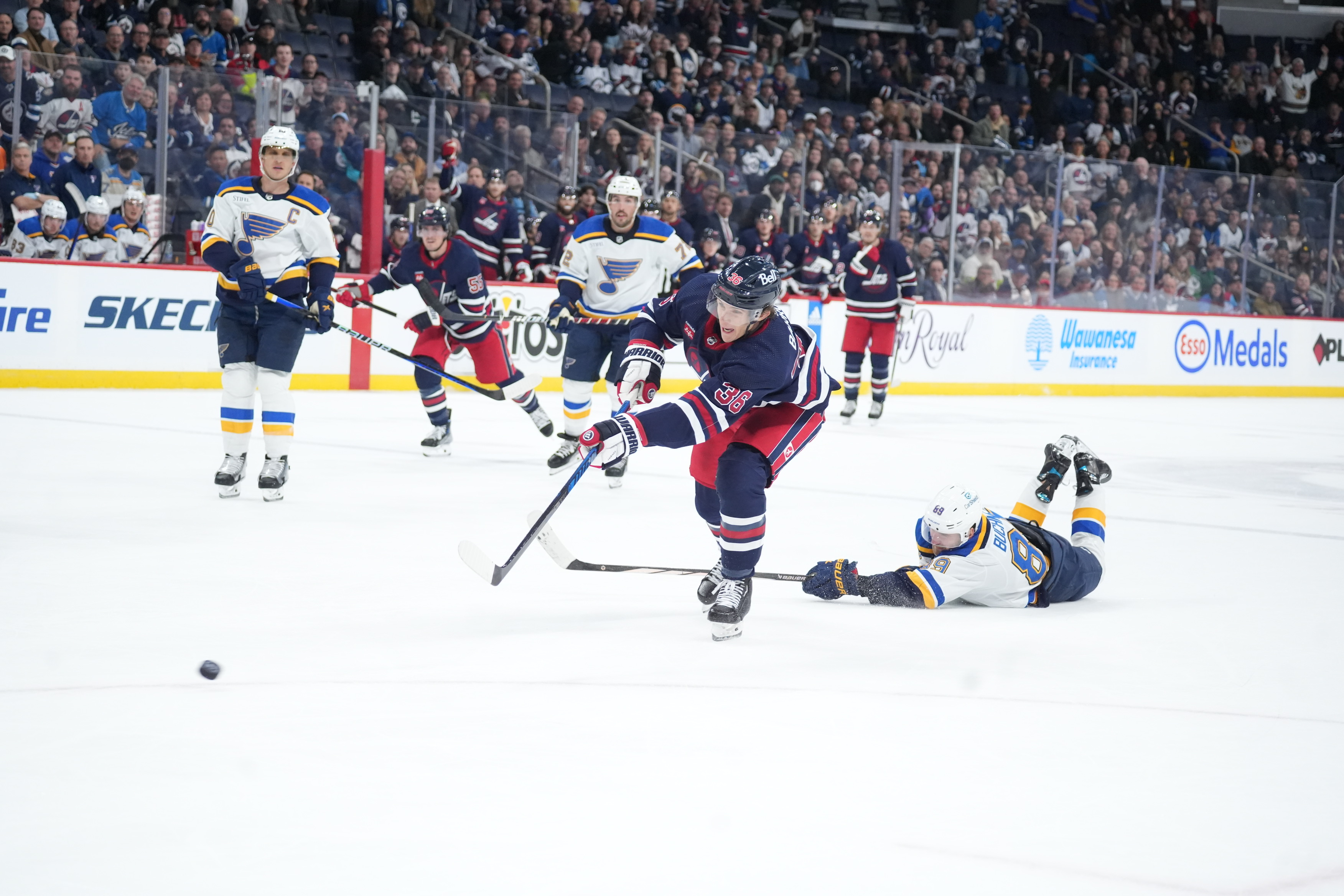 QUOTEABLE:
Mason Appleton on dedicating the game to Judy and Rick Bowness:
"This game certainly is dedicated to them. Bones knows that we are all here for him and we are all here for Judy as well. We are happy that she is doing better. Obviously, there is a bit of a recovery ahead, but Bones also knows that we are going to do our job here. We are going to play as hard as we can for him and her. We are going to keep this thing going and whenever the time is right for Bones to be back and for Judy to be 100 percent healthy, then that day will come. But right now we are just praying for him, thinking about him. We still have a job to do. It's tough, it's how the world works sometimes, but you can call this a win for her, for sure."
Next up for the Jets is a two-game road trip through Detroit and Montreal on Thursday and Saturday evenings. Both games are 6:00 PM central time starts, with Thursday's game in Michigan being featured on TSN, while Saturday's contest will be aired live on City TV. Winnipeg returns to Canada Life Centre on Monday for a single home game against the New York Rangers, before hitting the road for three.