Jets Fall to first-place Dallas by way of 3-2 decision
RECAP:
The Winnipeg Jets have lost a game for the first time in four showings.
Entering Saturday afternoon's contest with the Dallas Stars on a three-game winning streak and having picked up points in eight of their past nine games, the Jets were rolling.
Loading...
Things went well through the first period, but neither team managed a goal.
Dallas turned up the heat in the second, scoring twice in the opening 5:20, to pull ahead 2-0.
Winnipeg responded back with a goal from Cole Perfetti, but it was the Stars who got the all-important fourth goal of the frame.
Entering the third down 3-1, the Jets waited until the midway mark to beat Scott Wedgewood, as Brenden Dillon's fourth of the year found the twine off a seeing-eye wrist shot from the blueline.
It was his fourth goal in four games, and brought his team to within one goal of the visitors.
Unfortunately for the Jets, it was as close as they would get, despite pulling Connor Hellebuyck for the extra attacker.
With the loss, the Jets move to 7-5-2 on the season and will look to get back in the win column as their season-high, five-game homestand continues on from Canada Life Centre on Tuesday night in a test with the New Jersey Devils.
Loading...
The extended photo library from Saturday's game vs. Dallas is courtesy of Scott Stroh and James Carey Lauder: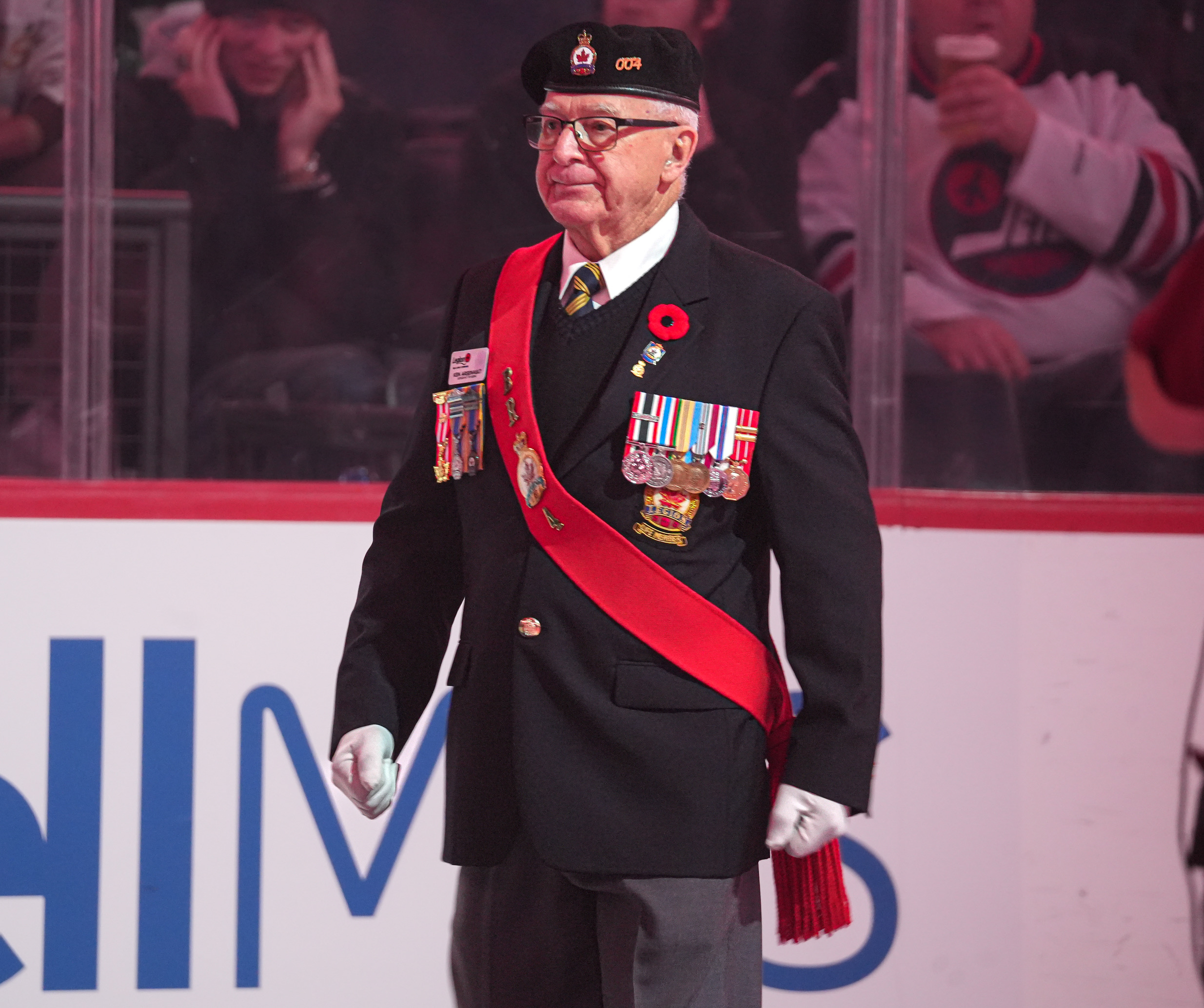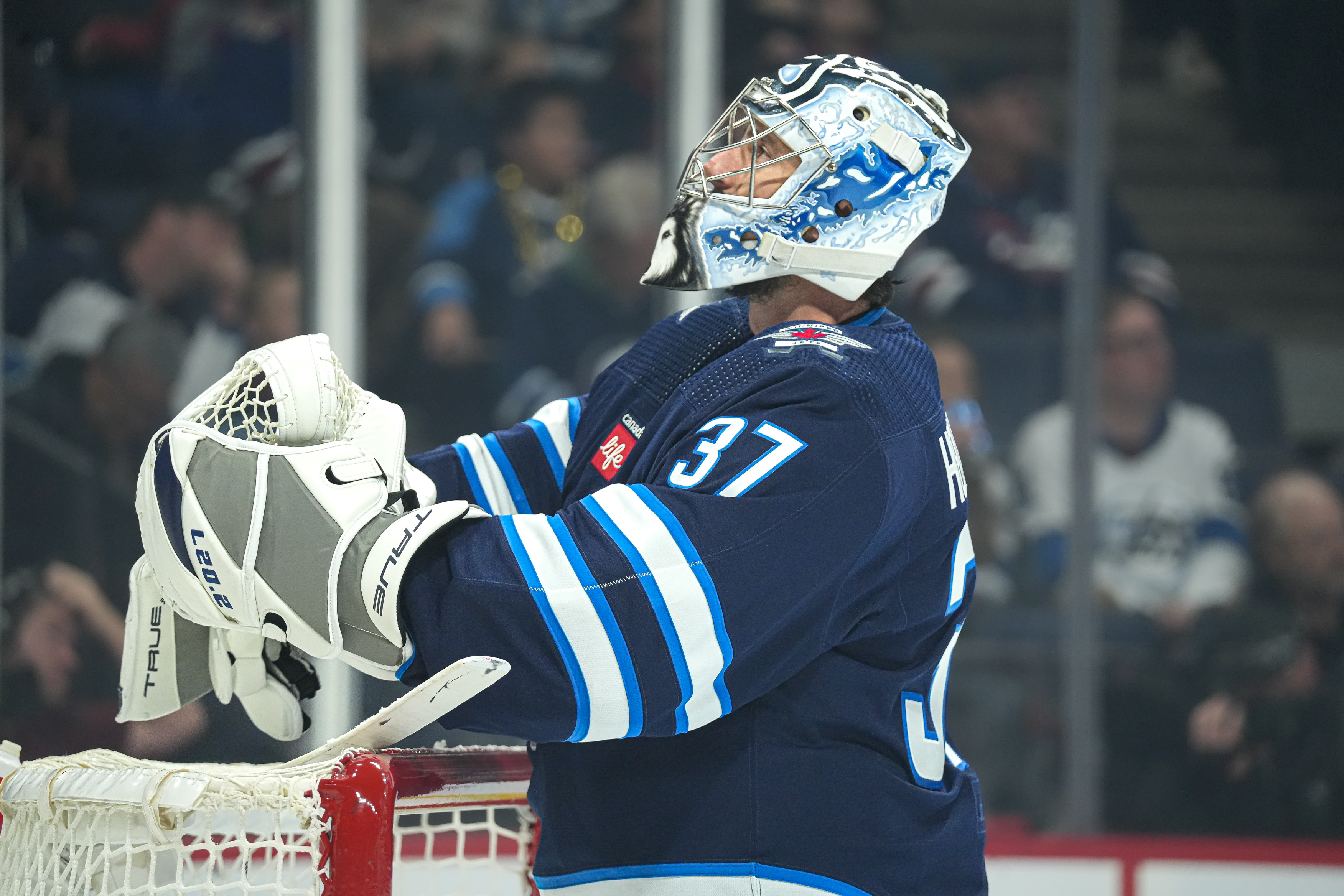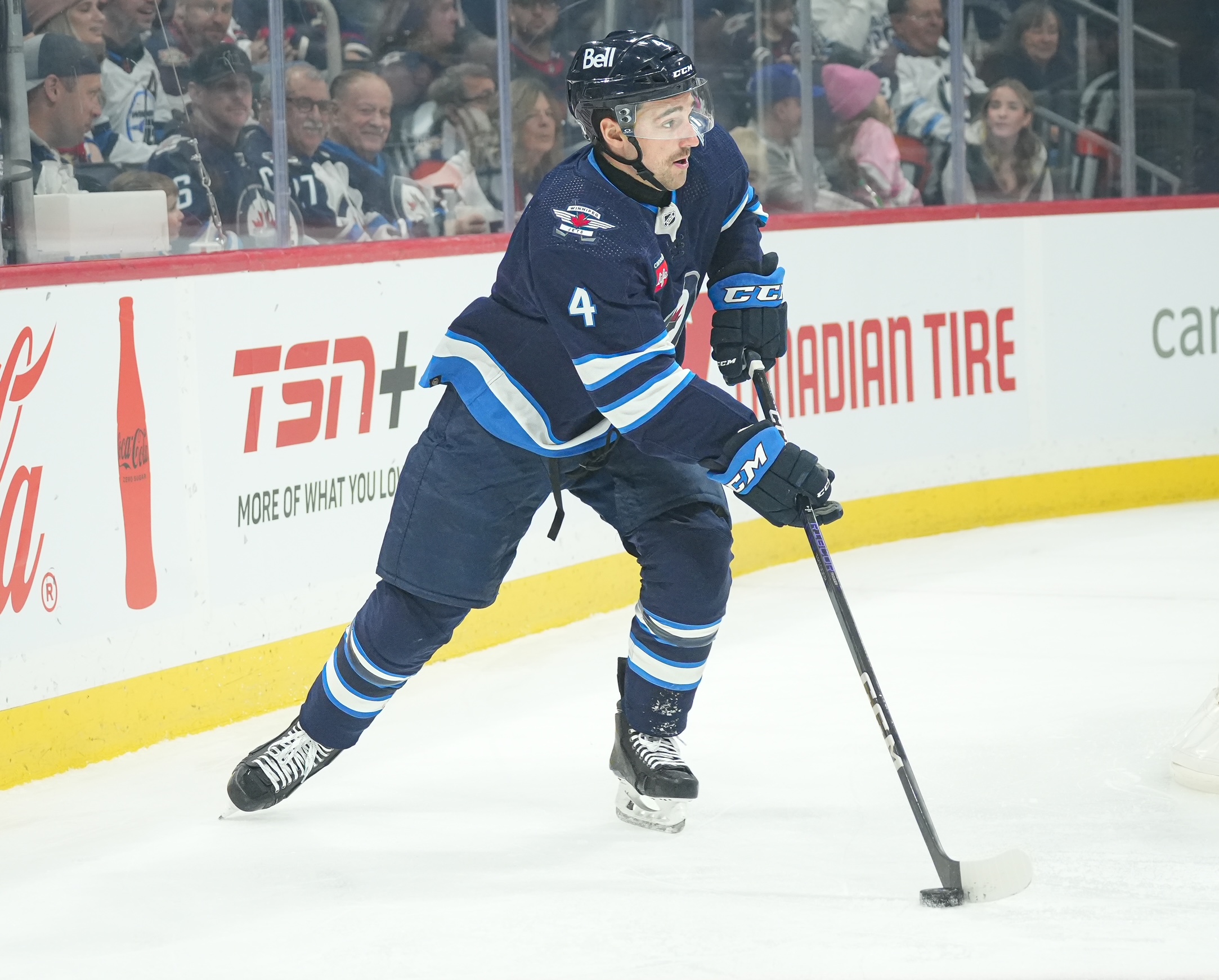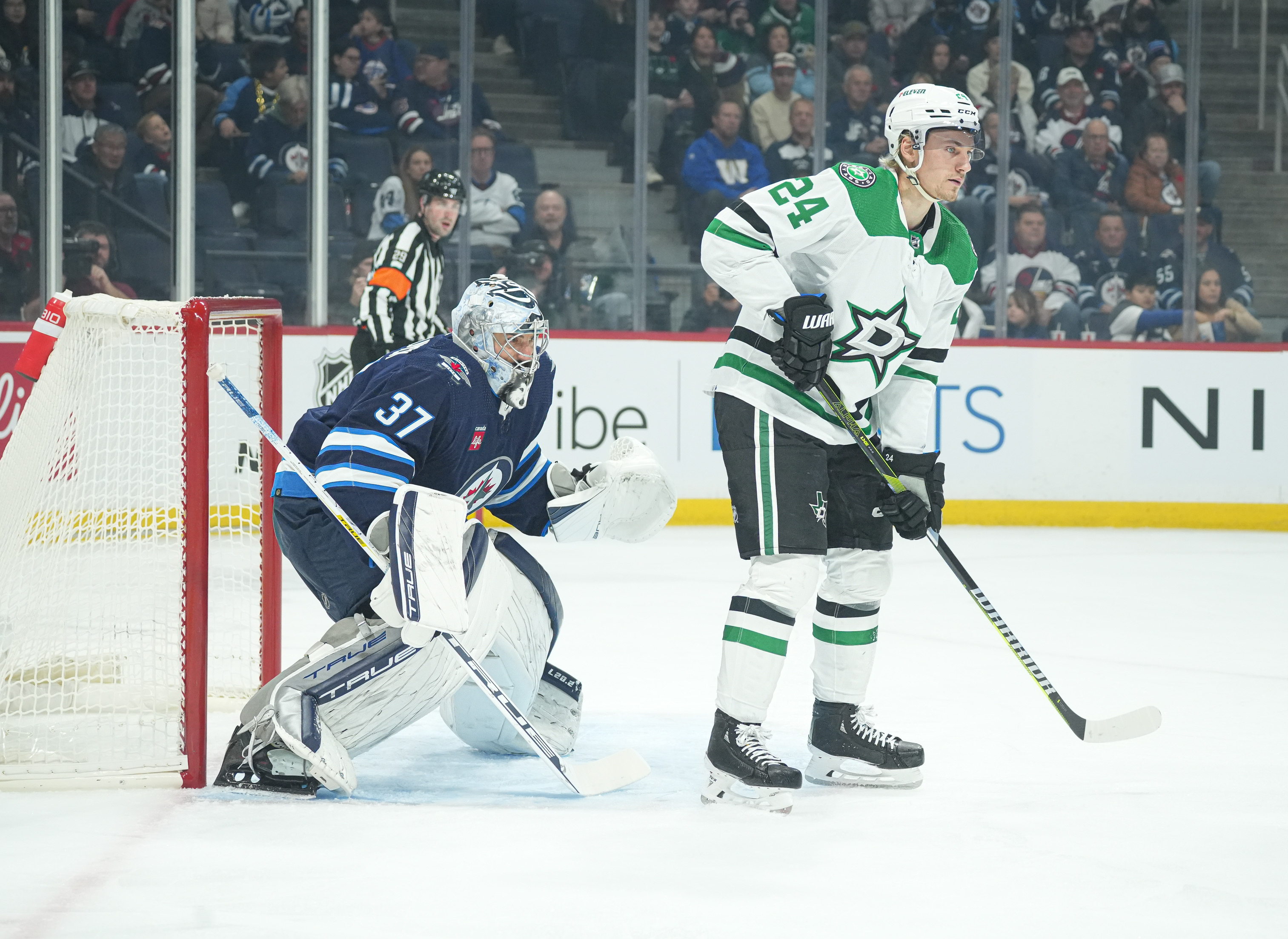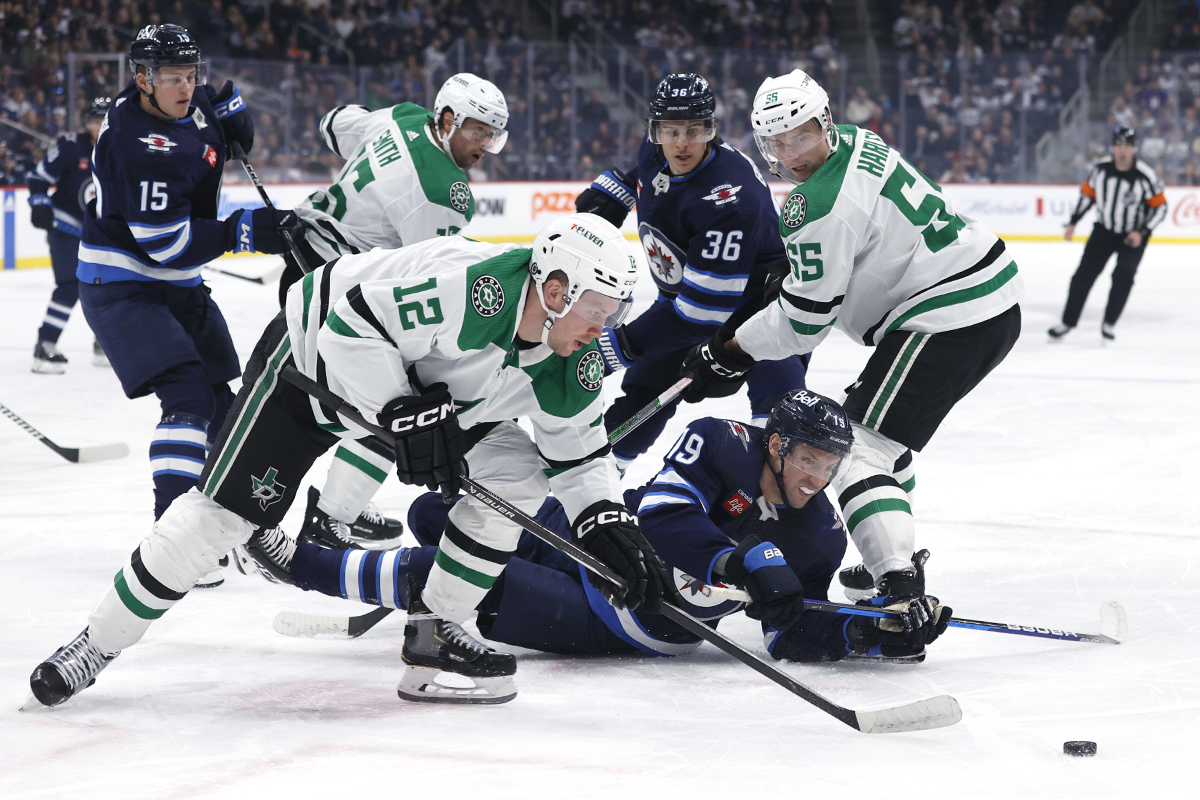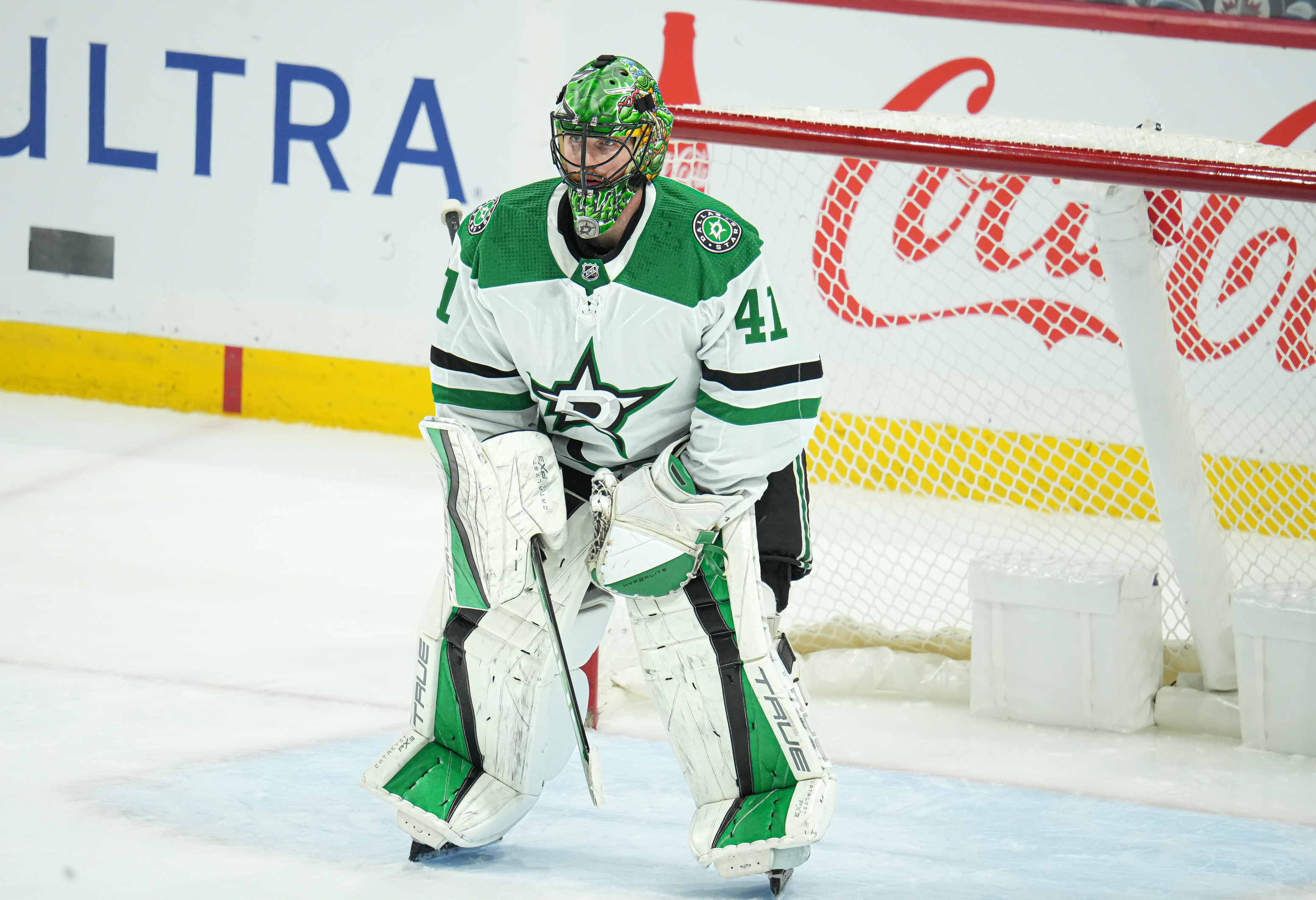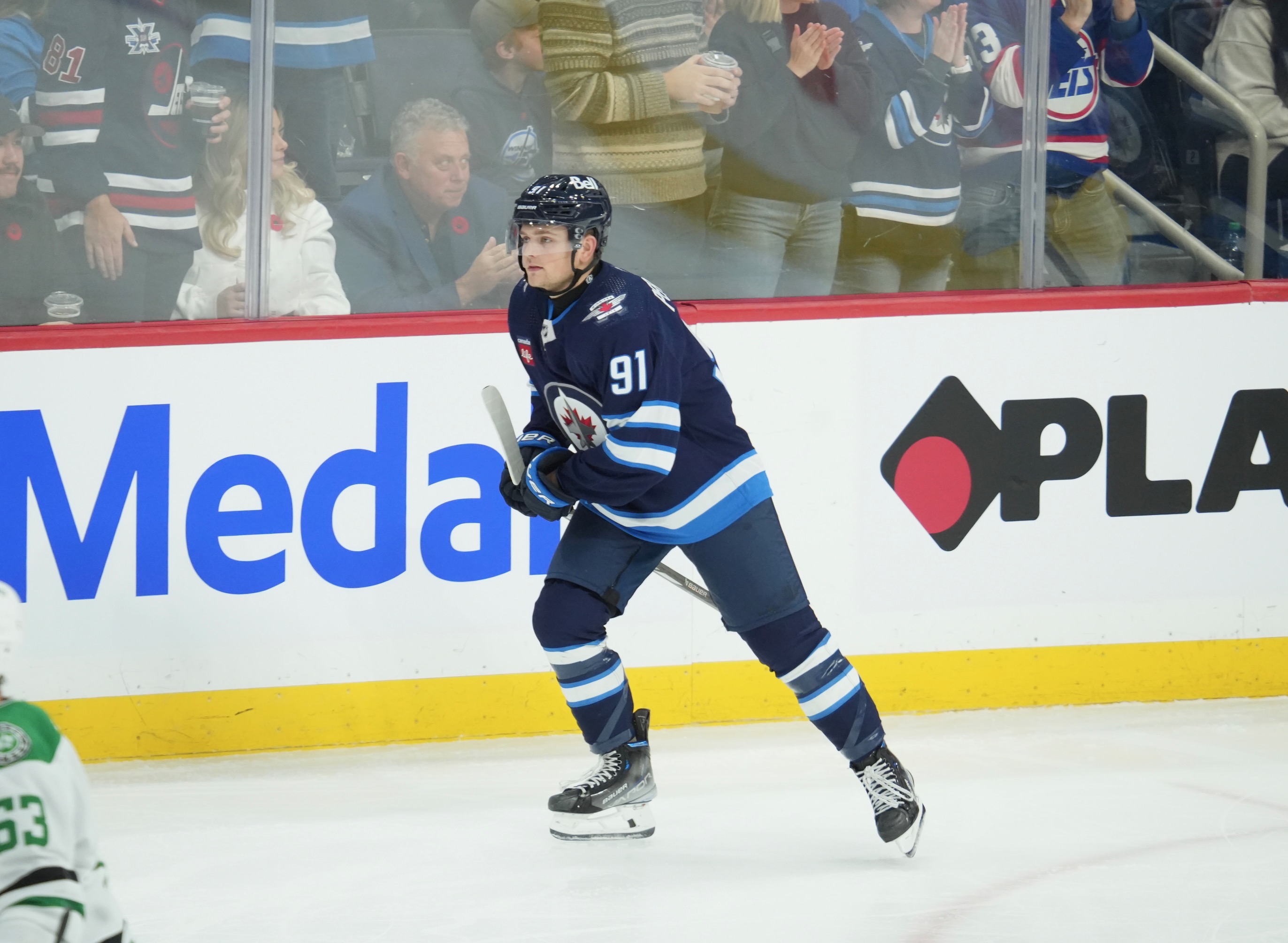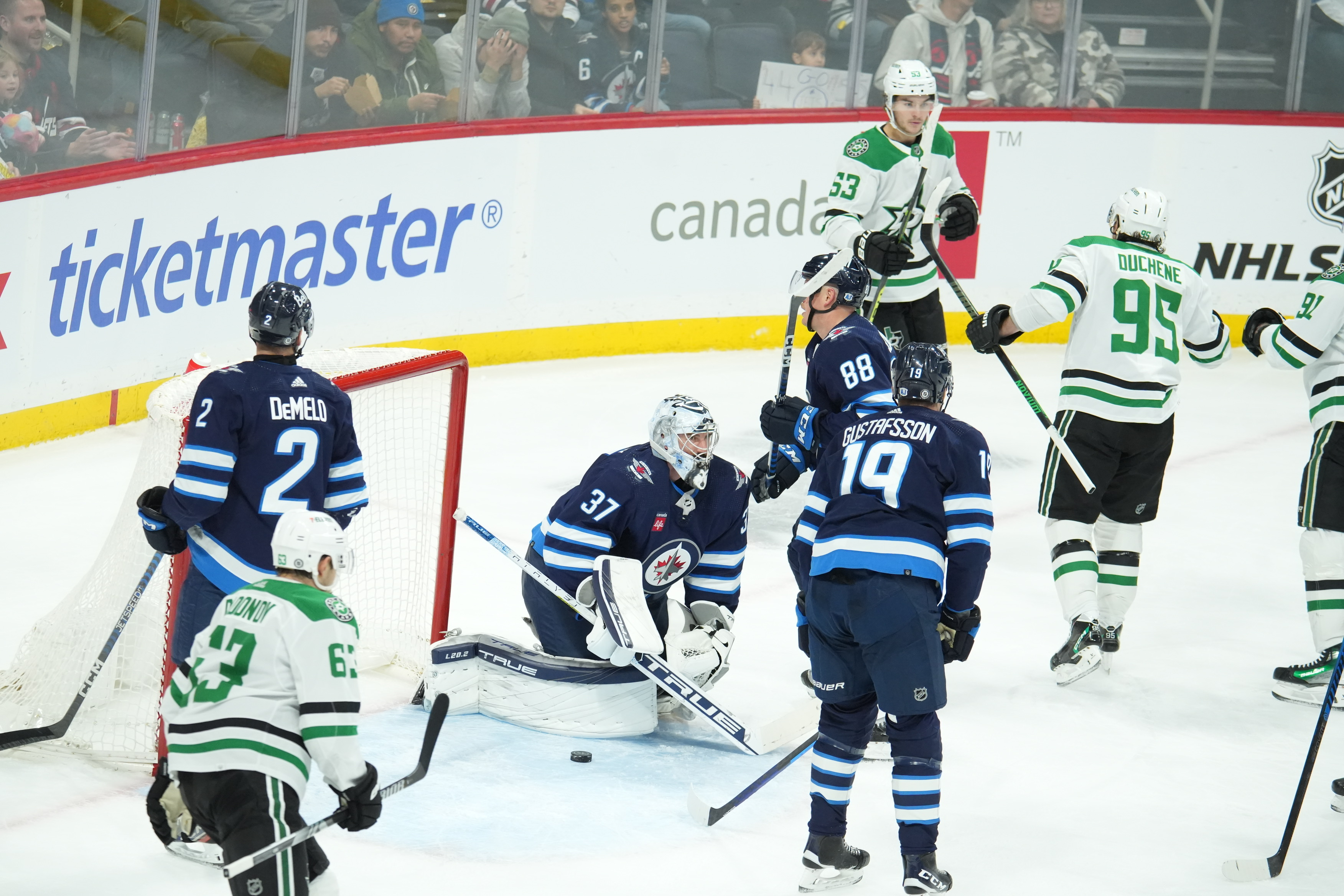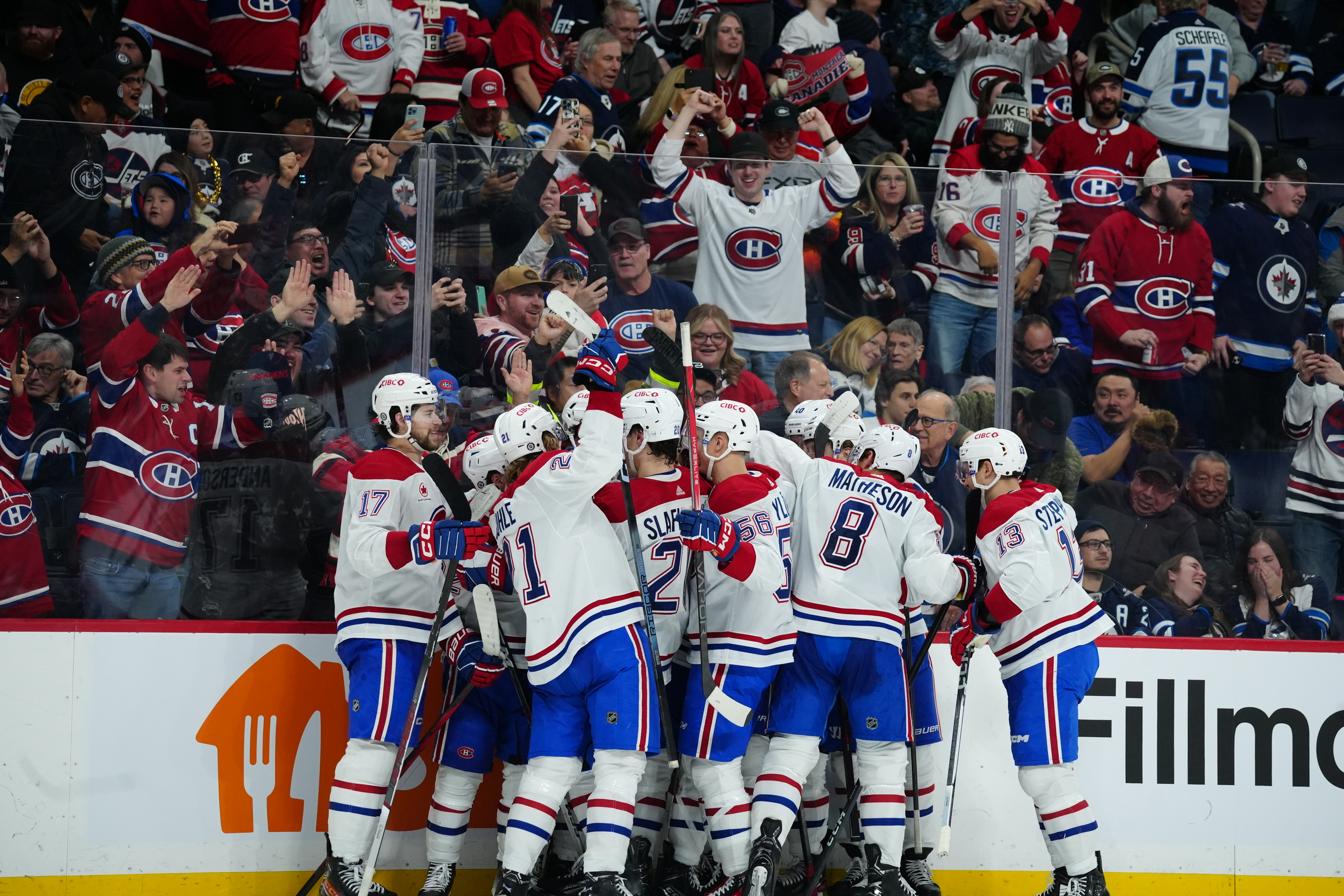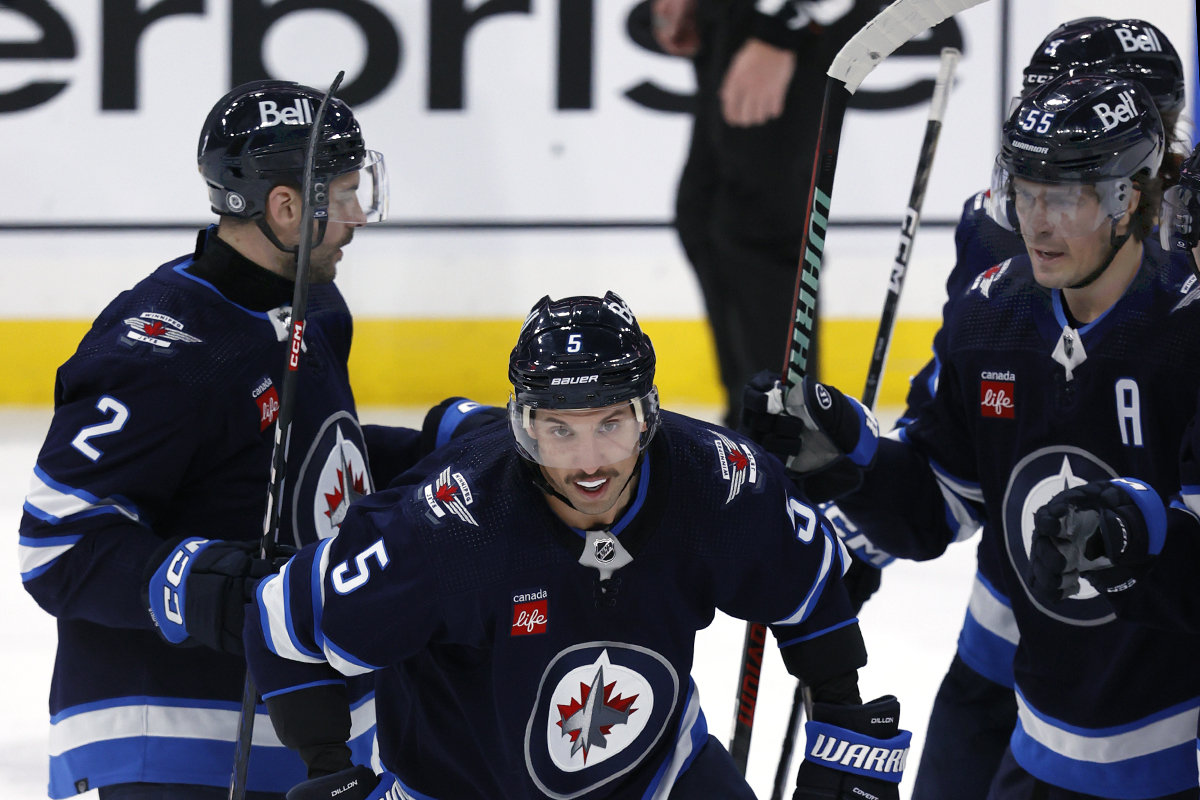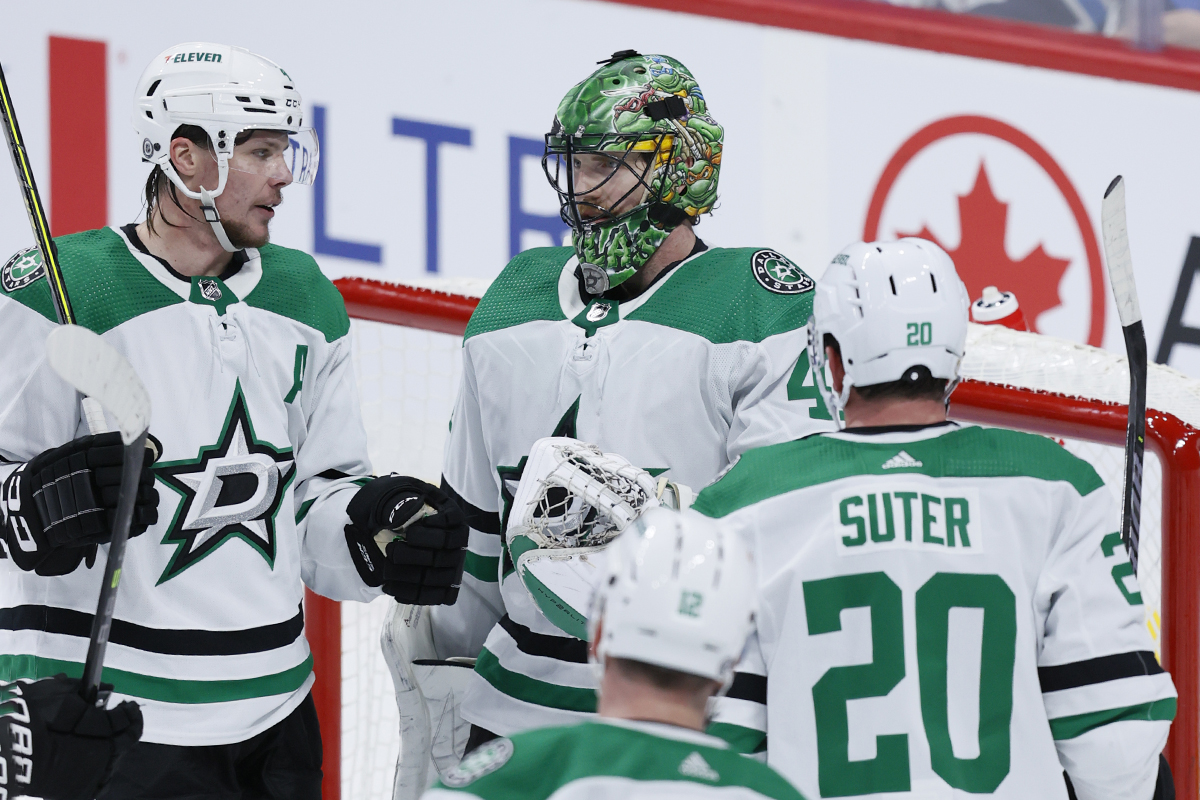 QUOTEABLE:
Brenden Dillon on his hot streak:
"I keep telling the forwards I'm open."
Cole Perfetti on the work of his line:
Loading...
"I'm just feeling more comfortable. Obviously, as a line, I think we are creating lots and I think we have been creating since the week we got together. When you create that much, the points and going to come, the chances are going to come and the puck is going to go in the net. Tonight I think we had a lot of odd-man rushes and created a lot of quality offensive chances for us. We just need to keep playing hard, gelling together and keep getting better as a line. If we do that as a line, I think those chances are just going to keep going up and up and we'll get more pucks in the back of the net."
Next up for the Jets is the continuation of the season-high, five-game homestand from Canada Life Centre. Next up will be a Tuesday night affair with the New Jersey Devils, before Buffalo and Arizona make their way to Manitoba as games 3, 4 and 5 of the stretch take place over the next week. The next two games can be viewed live on TSN, while the final test of the homestand will be aired live on Sportsnet.