We asked three scouts what they look for when evaluating young players...
ANGUS MOAR / CHIEF SCOUT, MJHL PORTAGE TERRIERS / SCOUT WHL MOOSE JAW WARRIORS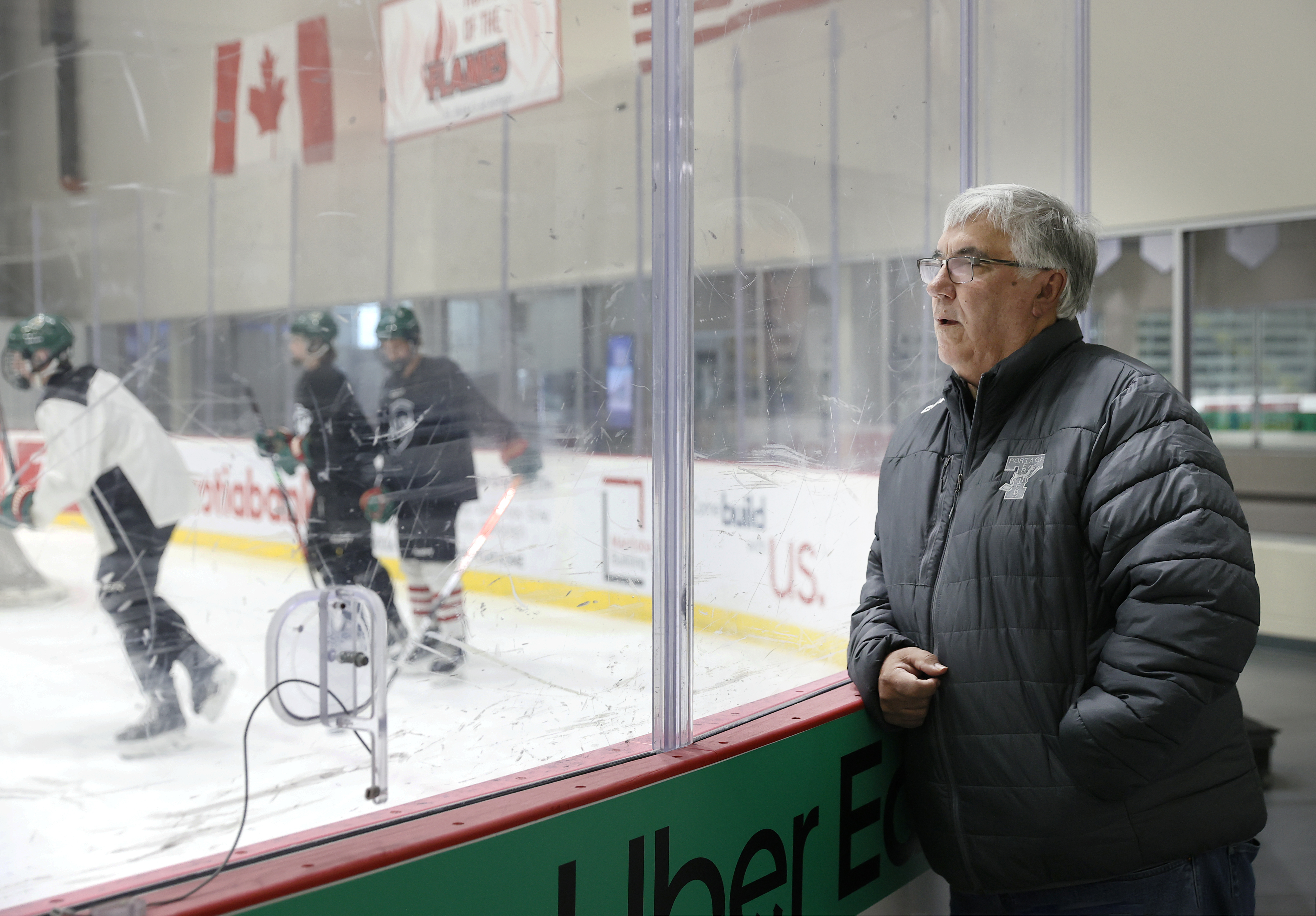 Moar, 63, is from Portage and he played all his minor hockey there. He played for the Terriers briefly in 1977-78 but injuries derailed his hockey dreams. He coached a year with the Terriers then started scouting with the WHL's Vancouver Giants. After six years with the Giants, Portage head coach Blake Spiller approached Moar and asked him to scout with the Terriers. Moar is now chief scout for the Terriers and regional scout for the WHL's Moose Jaw Warriors.
"I look for three things – hockey IQ, skating ability and compete level," he said. "That's a (Portage head coach) Blake Spiller hockey player. There are times when you get out there and look for a centreman or a D-man, but Blake believes that if a kid can play, he can play anywhere."
Loading...
DOUG SINCLAIR / SCOUT, WHL EVERETT SILVERTIPS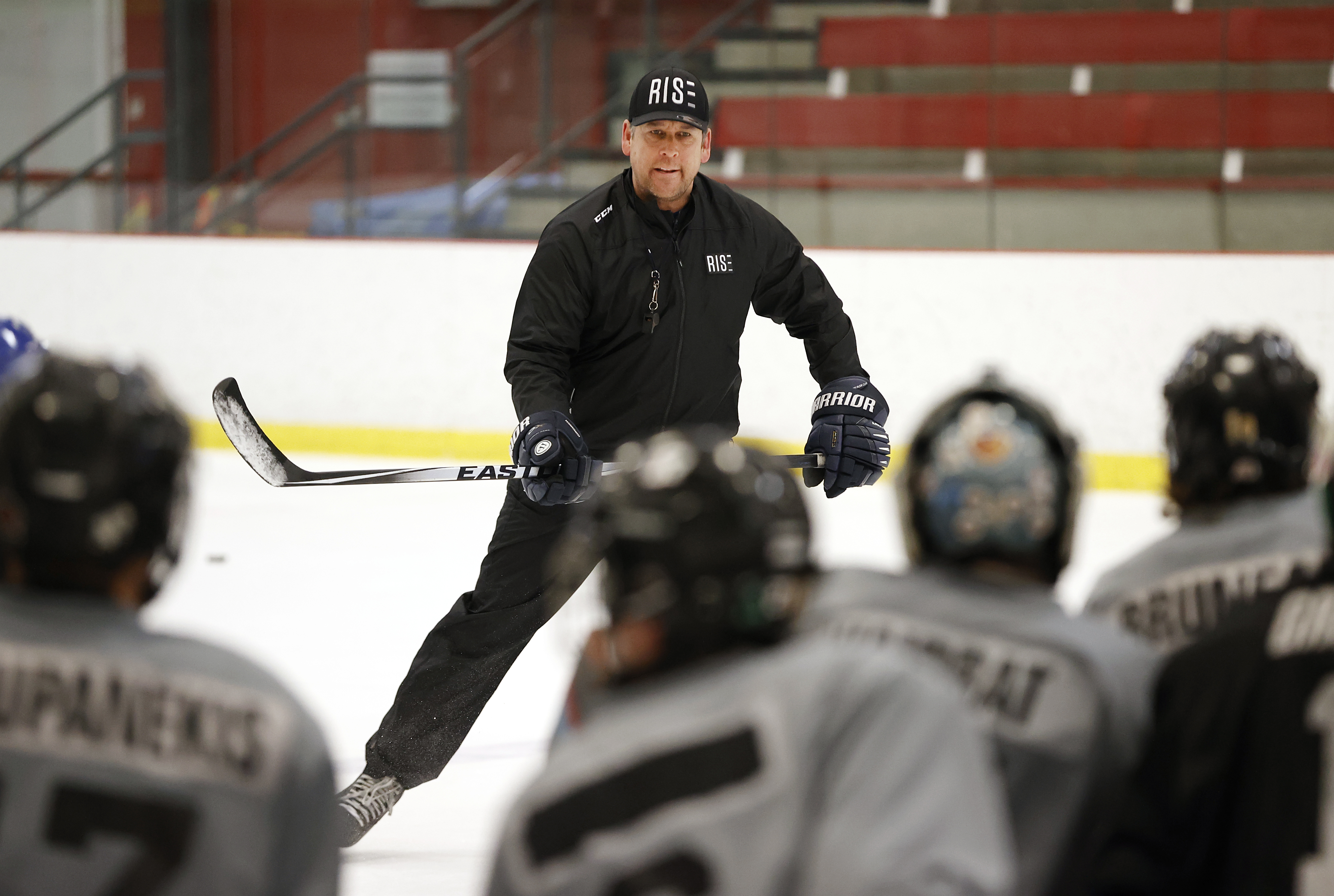 Doug Sinclair is going into his 22nd year with the Silvertips. Among the many players he's sent from Manitoba to Everett are Minnesota Wild forward Connor Dewar, University of Manitoba star Devon Skoleski, former Silvertips leading scorer Remi Laurencelle, ECHL player Mackenzie Dwyer and Tucson Roadrunners' centre Reece Vitelli.
"I like hockey sense," said Sinclair. "We assume a AAA player can skate and handle the puck, but can a player think the game? Can a player make a play? Can the player create a play? Can a player make something out of nothing? Can a player turn a play into a shot on goal? Hockey sense has to do with creativity and play-making ability and that's one of the first things I watch for. Compete level is also very important. If you have compete and hockey sense, I check off the first two points on my checklist."
FERDI NELISSEN / SCOUT, HOCKEY MANITOBA FEMALE POE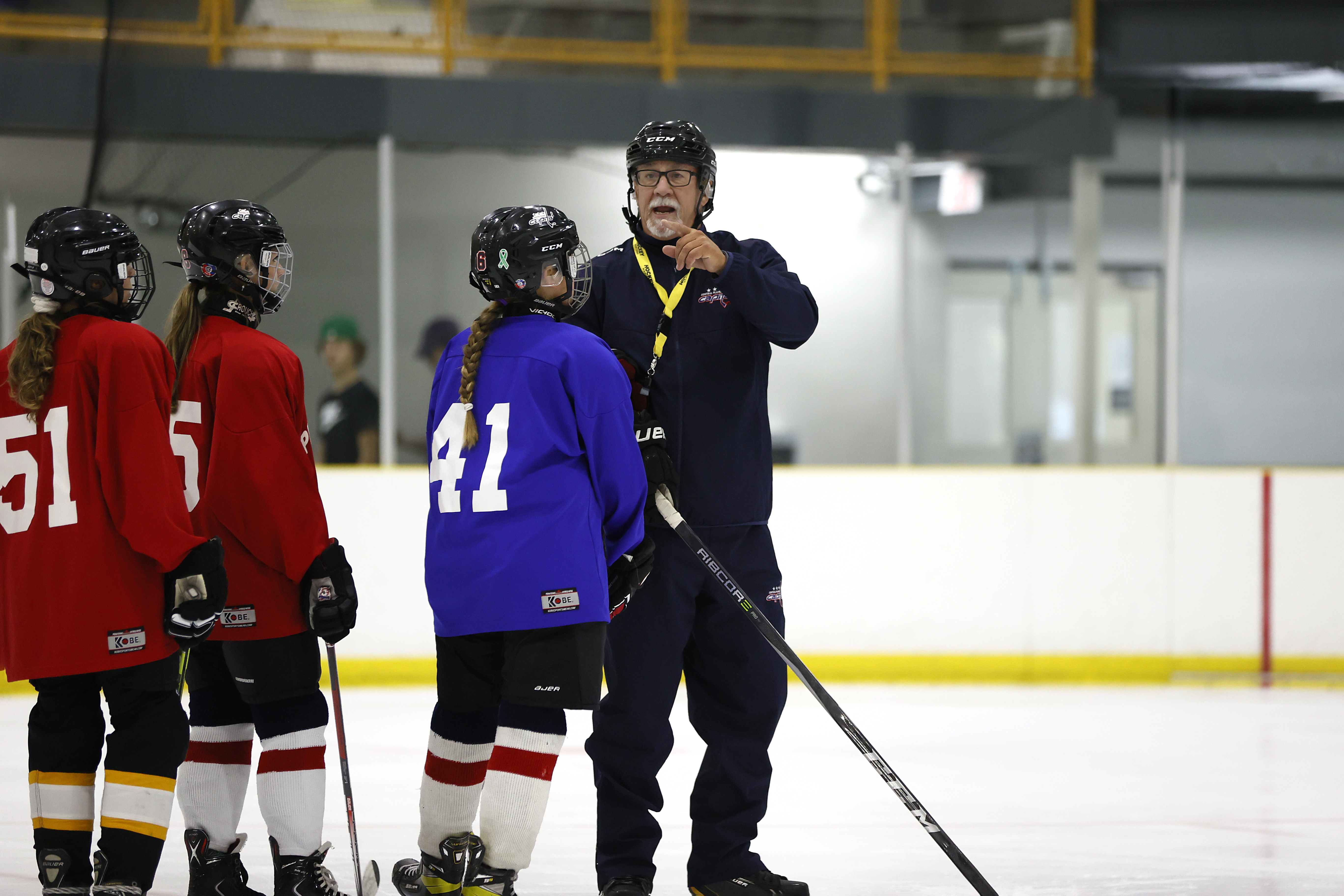 A hockey coach and an International Softball Hall of Fame member, Nelissen, 66, has spent the past seven years as the scout for the Hockey Manitoba U18 female program. Before that, he was an evaluator at Hockey Manitoba camps.
"You're always looking for kids who can skate and compete," he said. "However, if I'm going to look at them, we probably already know they have those components in their game. No. 1, I want to see effort – second effort, third effort. If they aren't out there competing, if they have bad body language, if they're giving up on the puck, if they're only playing a one-way game, then there is a problem. If you want to separate yourself and make Team Manitoba, you need to be the first one in on the puck, you need to win battles for the puck. Next comes hockey IQ. What are you doing without the puck? Do you understand where to be? Do you know how to support your teammates? Are you making it easy for your teammates to get you the puck? On defence, are you in the right support position so you can support a teammate if she loses a battle for the puck? Are you in a position to read and react?"