Back in July, a few Winnipeg Jets fans at the hockey for all centre noticed that the two "older guys" at the Winnipeg Jets Development Camp skated pretty well.
Of course, it would only come as a surprise if one hasn't followed the Manitoba Junior Hockey League for the past few seasons. After all, the two "older guys" were coaches Paul Dyck and Justin Falk and both of them were once professional hockey players.
Dyck, 52, from Steinbach, played in the Manitoba Junior Hockey League with Dauphin, the Western League with Moose Jaw and then spent nine seasons in the International Hockey League before playing his final five seasons as a pro in Germany.
Loading...
For the last 12 years, he's been the head coach and GM of the MJHL's Steinbach Pistons and has raised the Turnbull Trophy three times.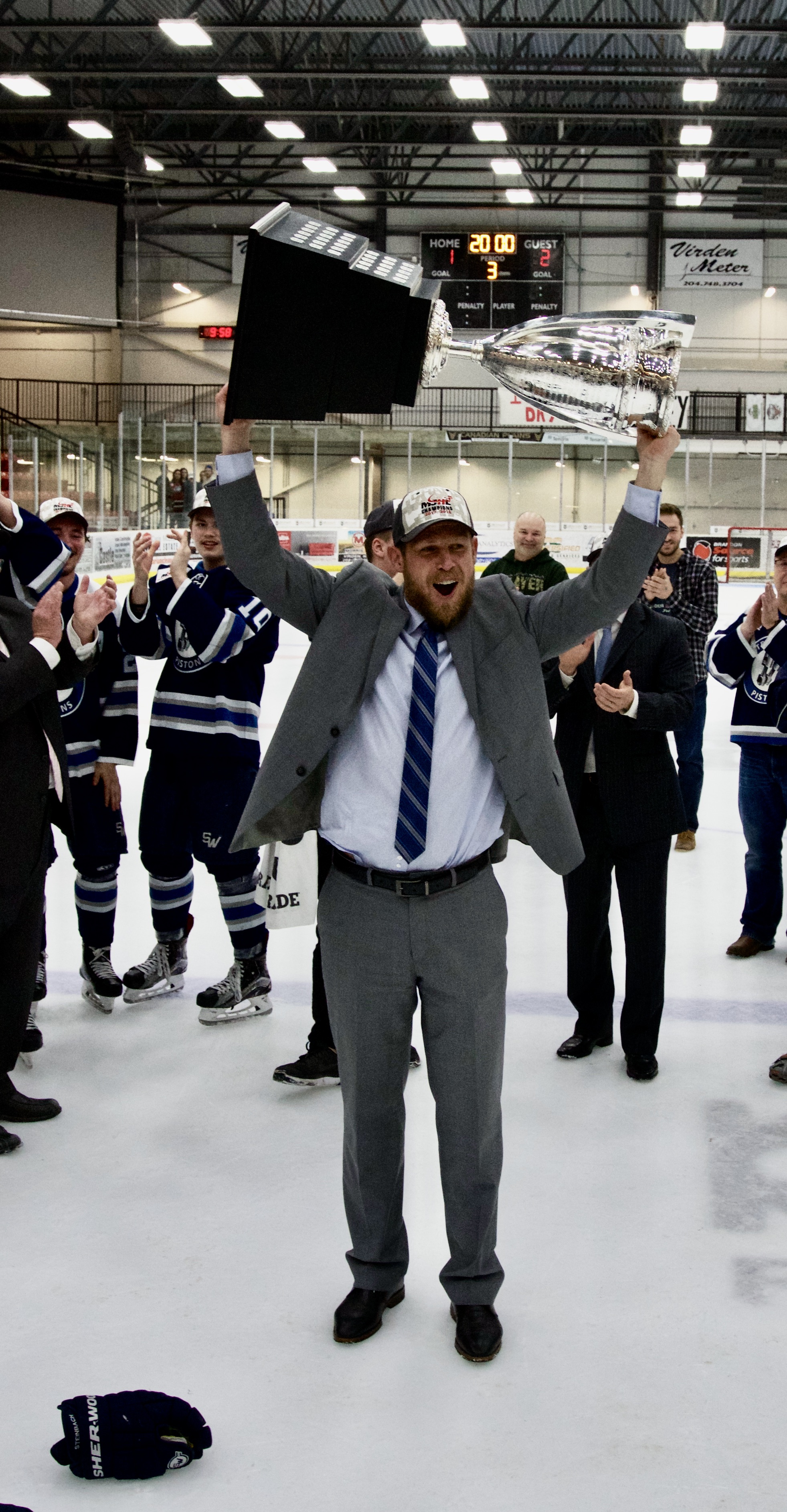 Falk, 34 (which is not old at all), came from tiny Snowflake, Man., played in the MJHL with Swan Valley, spent three full seasons in the WHL with Calgary and Spokane, then went on to play 296 games in the American Hockey League and 279 games in the NHL with Minnesota, the Rangers, Columbus, Buffalo and Ottawa.
He played in a Memorial Cup champion (Spokane) in 2008 and a Calder Cup champion (Lake Erie/Cleveland) in 2016. He's been the head coach of the MJHL's Winkler Flyers for the past two years.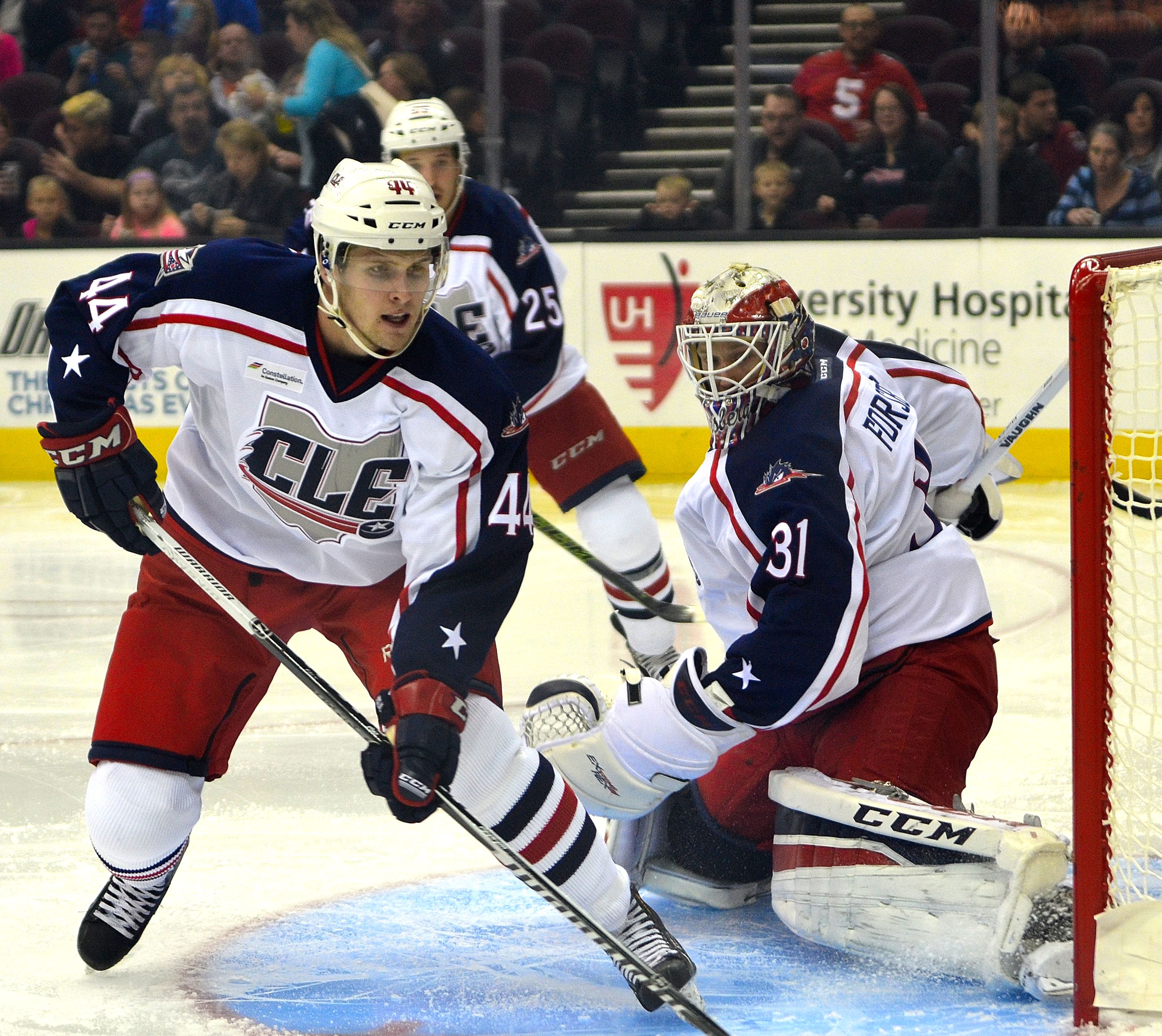 Two things are not surprising here. No. 1, they both looked like players at Jets camp. No. 2, they are among the top Jr. A coaches in the country. While they'll tell you they were honoured to be invited to Jets camp, the fact is, the Jets were lucky to have them.
"Camp has changed from many years ago and it was great to take it in from the other side," said Falk, who attended his first NHL training camp with the Minnesota Wild in 2008. "There was a lot of teaching and development and a lot of resources provided to these players over the course of the week that they can learn from and add to their game."
It was interesting, but not surprising, to both Dyck and Falk that there were 17 former and even current MJHL players who attended NHL development camps this summer. For example, Riese Gaber (Dauphin, Steinbach and now UND) attended the Florida Panthers camp, Briley Wood (Neepawa) attended the Colorado Avalanche camp, Adam Ingram (Selkirk and now St. Cloud State) went to the Nashville Predators camp and Evan Friesen (Winnipeg Blues and now Winnipeg ICE) was at the Winnipeg Jets camp with Falk, Dyck and former OCN and Portage goalie Noah Giesbrecht, who is now at Ferris State University.
"It's amazing," said Dyck. "It's a strong message to the players in our province and ones that are aspiring to come play in the MJHL that it's a great development path.
Loading...
"Everybody's journey is different, maybe the timing is different of it. You might not be at an NHL Development Camp as an 18-year-old but 19, 20, 21, 22, the possibilities are there. I think the template is right here in front of us in our league. You've seen it with Zach Whitecloud (Vegas) and Cole Smith (Nashville) playing in the National Hockey League, it seems we're creating more and more opportunities.
"Every player is looking for development and for opportunities at the next level and they're taking place here so it's encouraging."
Obviously, if players are prepared to work hard, listen to their coaches, play with passion and improve their games every day, the MJHL's motto, "Play here. Go anywhere," is not an empty slogan.
"There is a lot of great opportunity for players if they put their work boots on and continue to develop," said Falk. "It's what we're trying to do in Winkler, like many teams in our league: Provide great opportunities for these players to develop, get the ice time, exposure and learning to grow and develop their game. If they buy into it, it will lead them to future opportunities down the road, and these players are doing just that."